Parents Choose
Yamaha
Is your child interested in joining theschool band or orchestra?
If you're new to the world of instrumental music, Yamaha is here to help.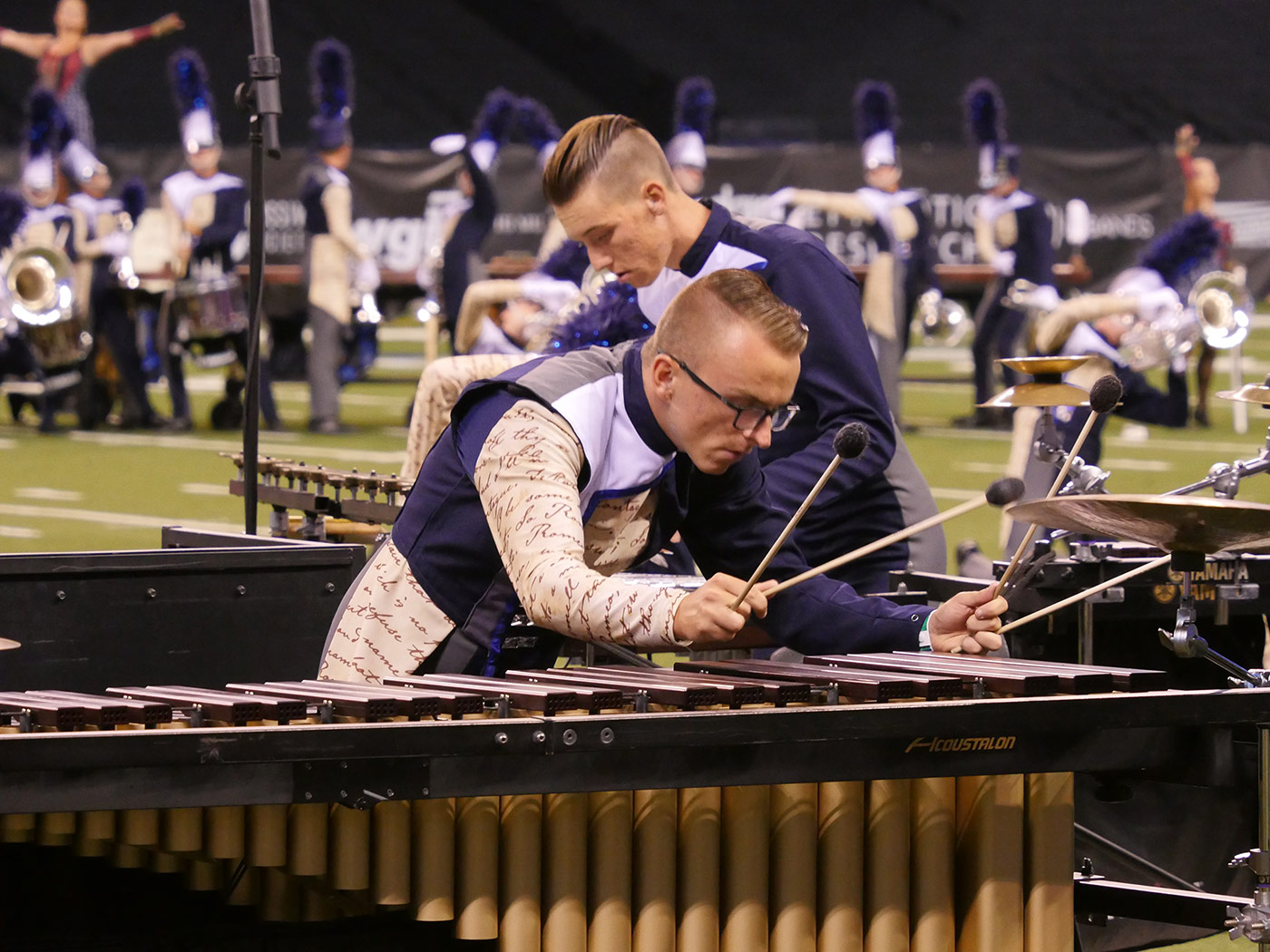 Why Music?
By joining the school band or orchestra, your child will make fast friends and learn to work on a team. Plus, the cognitive and personal benefits of learning music, especially at a young age, have been extensively researched.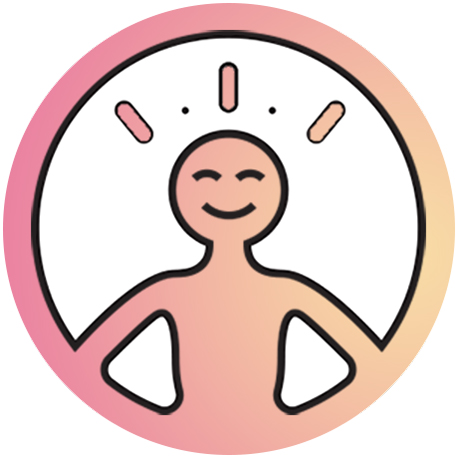 REDUCE STRESS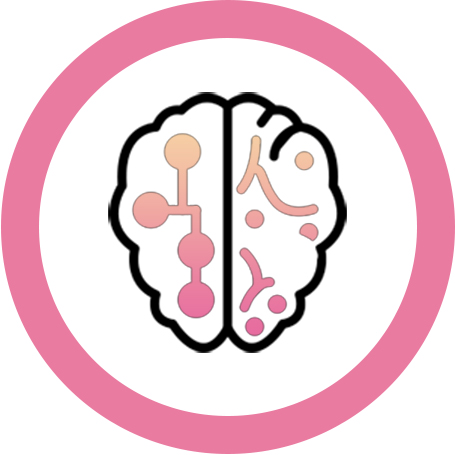 INCREASE PRODUCTIVITY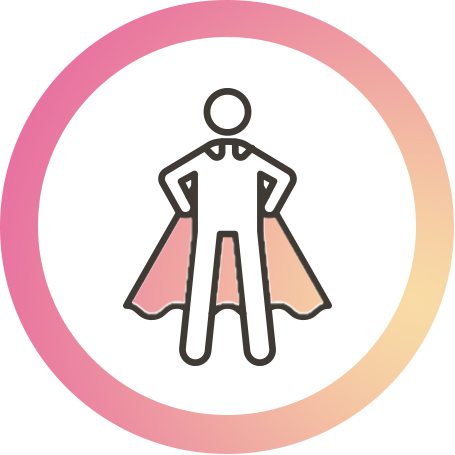 BUILD CONFIDENCE
The Musical

Journey
BEGINNER
A beginning band or orchestra student will learn how to read music, as well as study musical concepts such as melody, harmony, and rhythm. They'll start playing their instrument of choice and learn how to assemble and care for the instrument.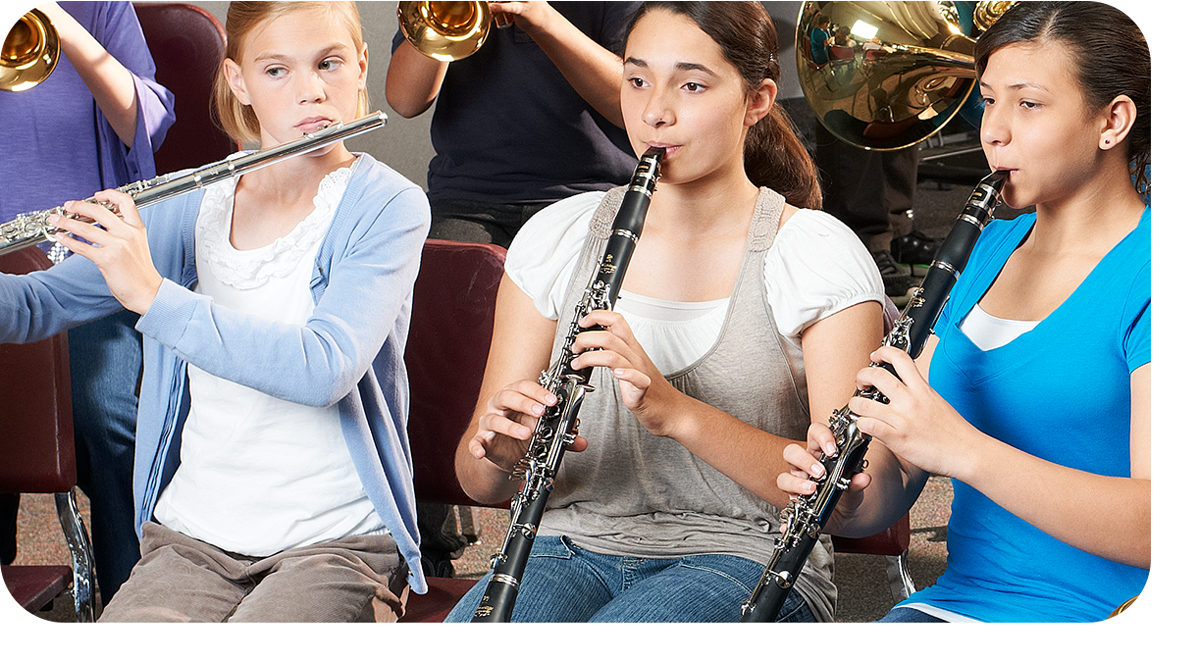 ADVANCING STUDENTS
Once your child has the basics down, he or she will continue to learn more complex and different styles of music. Most school programs offer different kinds of ensembles: marching band, jazz band, wind ensemble or concert band, and/or orchestra.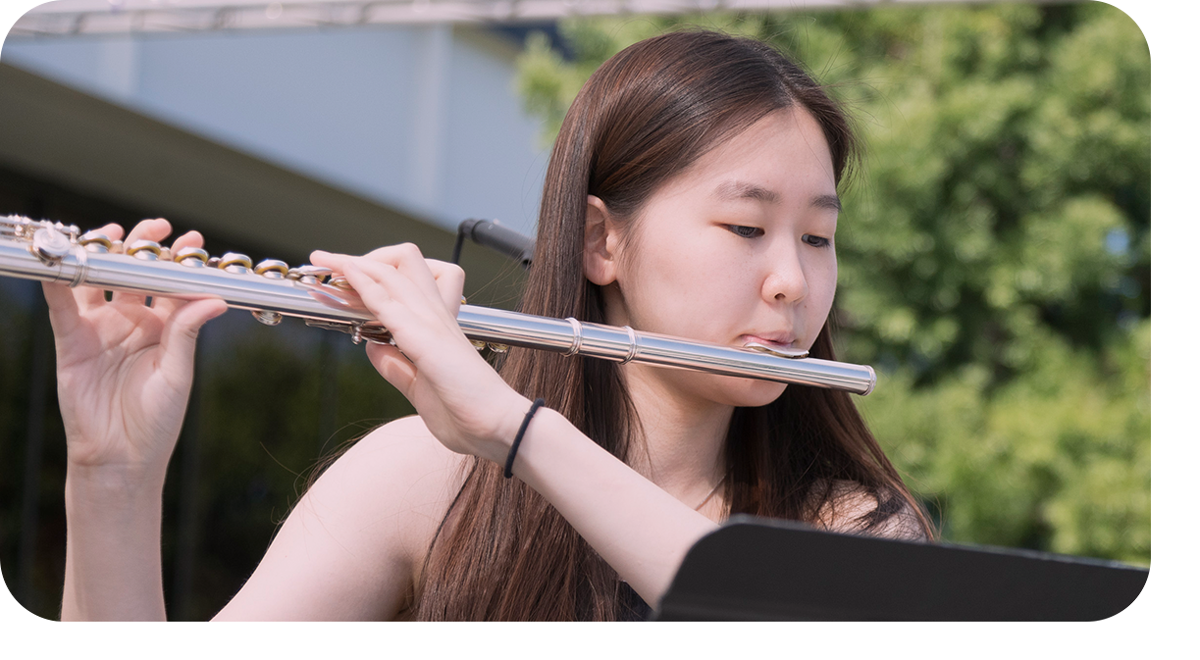 YOUNG ADULTS
After high school, your child will find opportunities to play music in college band or orchestra, or in community groups. On the other hand, they may want to play just for themselves, with friends or even professionally. The memories, musical skills and life lessons they learn in a band or orchestra will stay with them for their entire lives.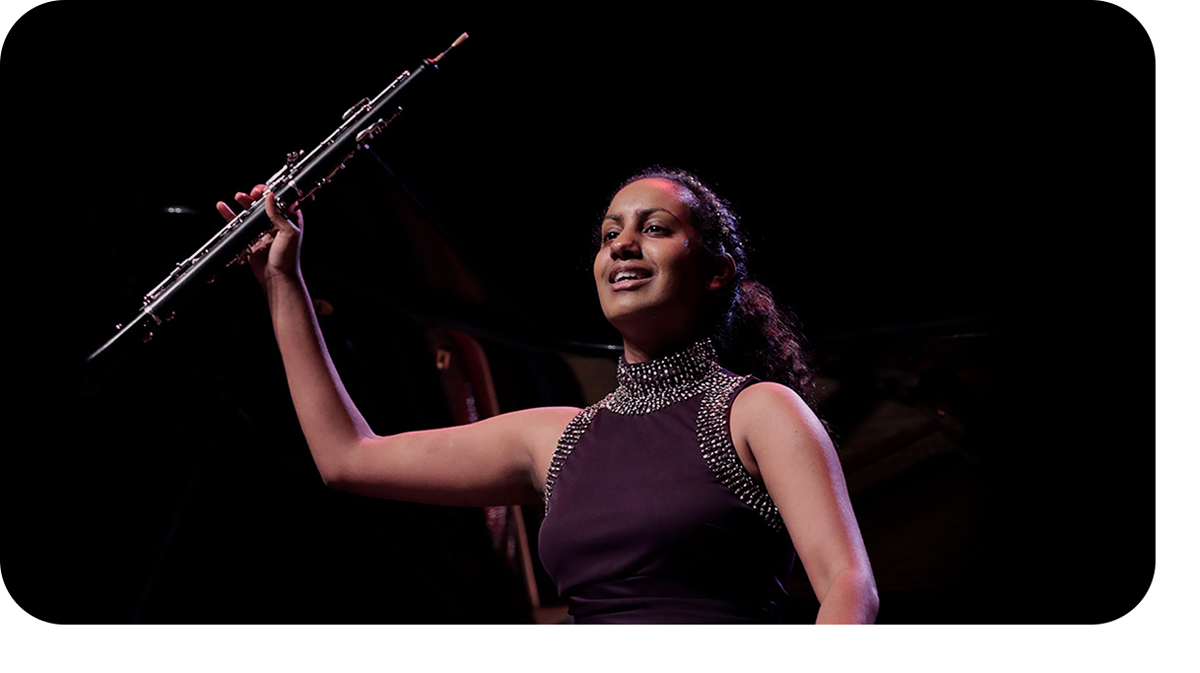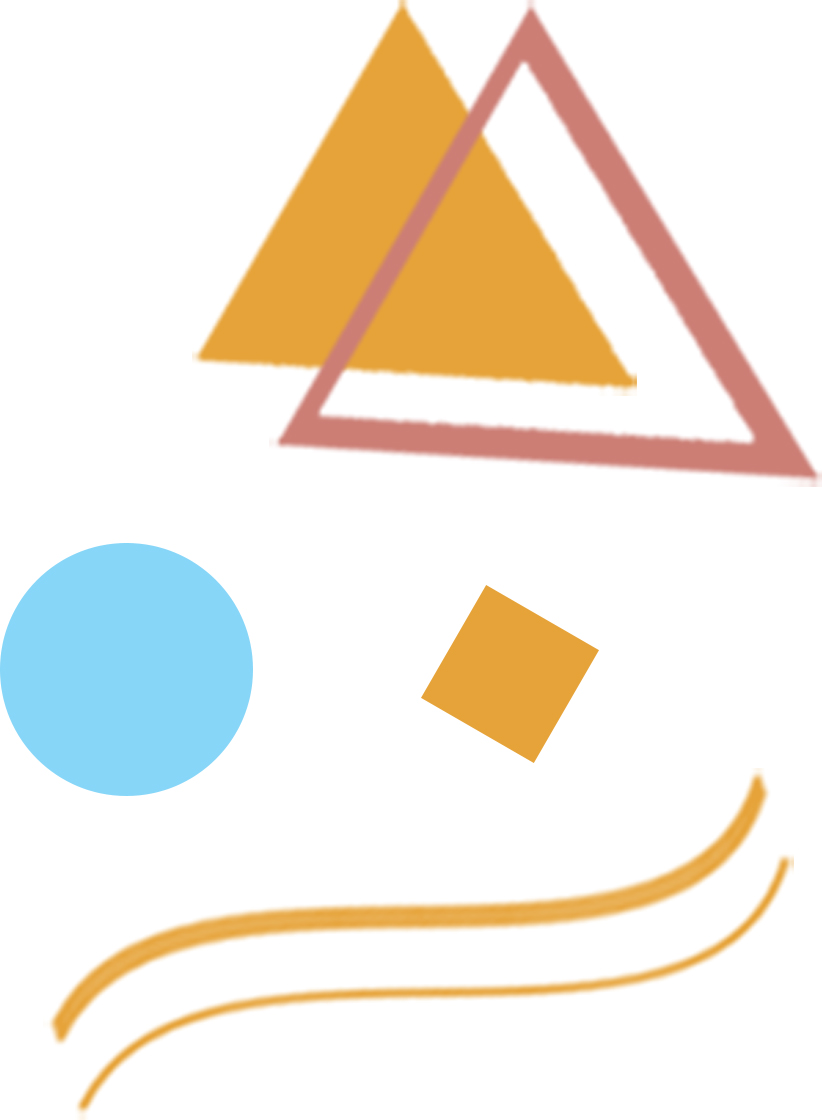 Choosing an Instrument
Ultimately, your child should play the instrument that they will enjoy the most. He or she may have the opportunity to explore different instruments at school before making a final decision. Of course, the band director may also assign a particular instrument to them.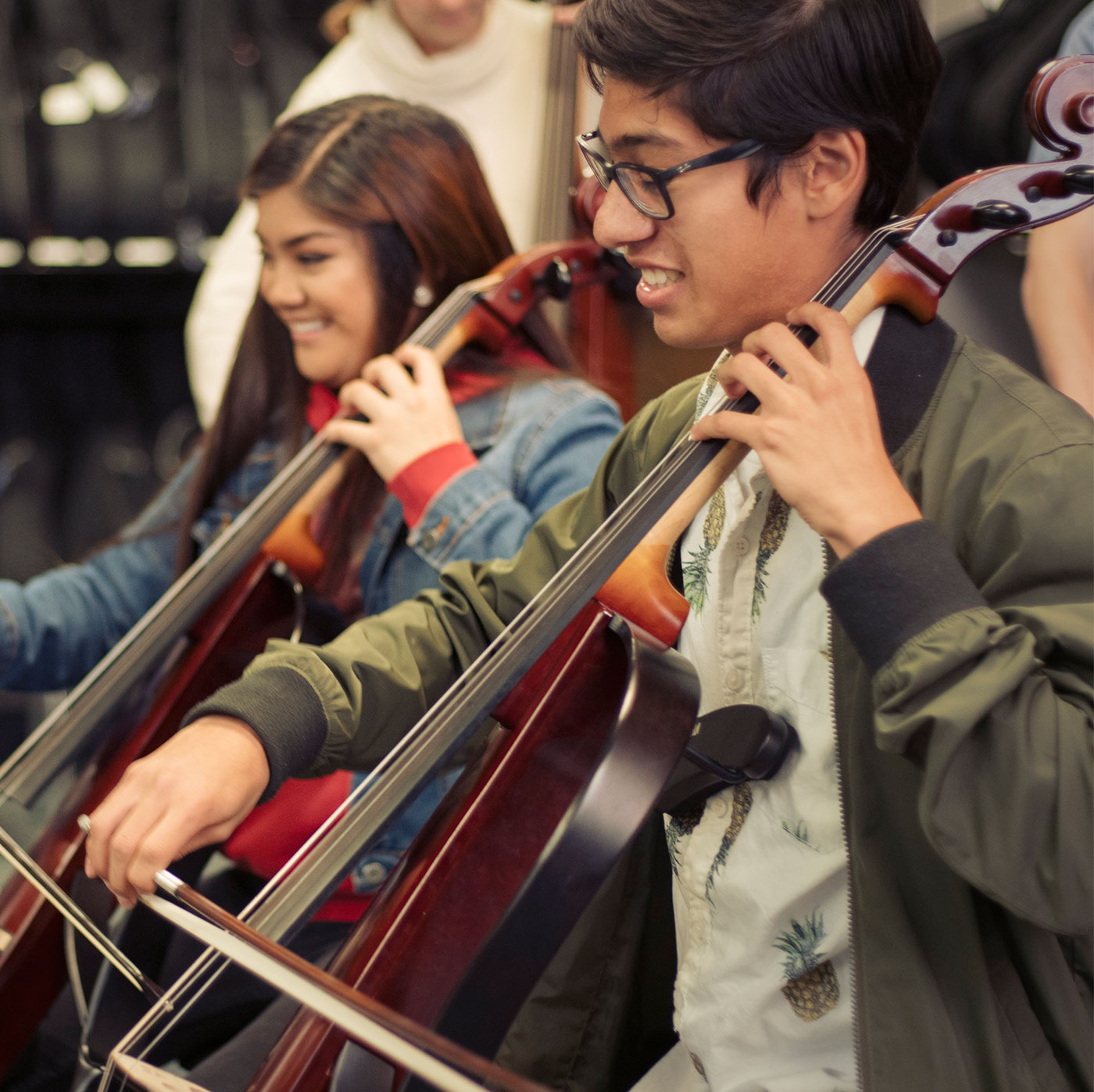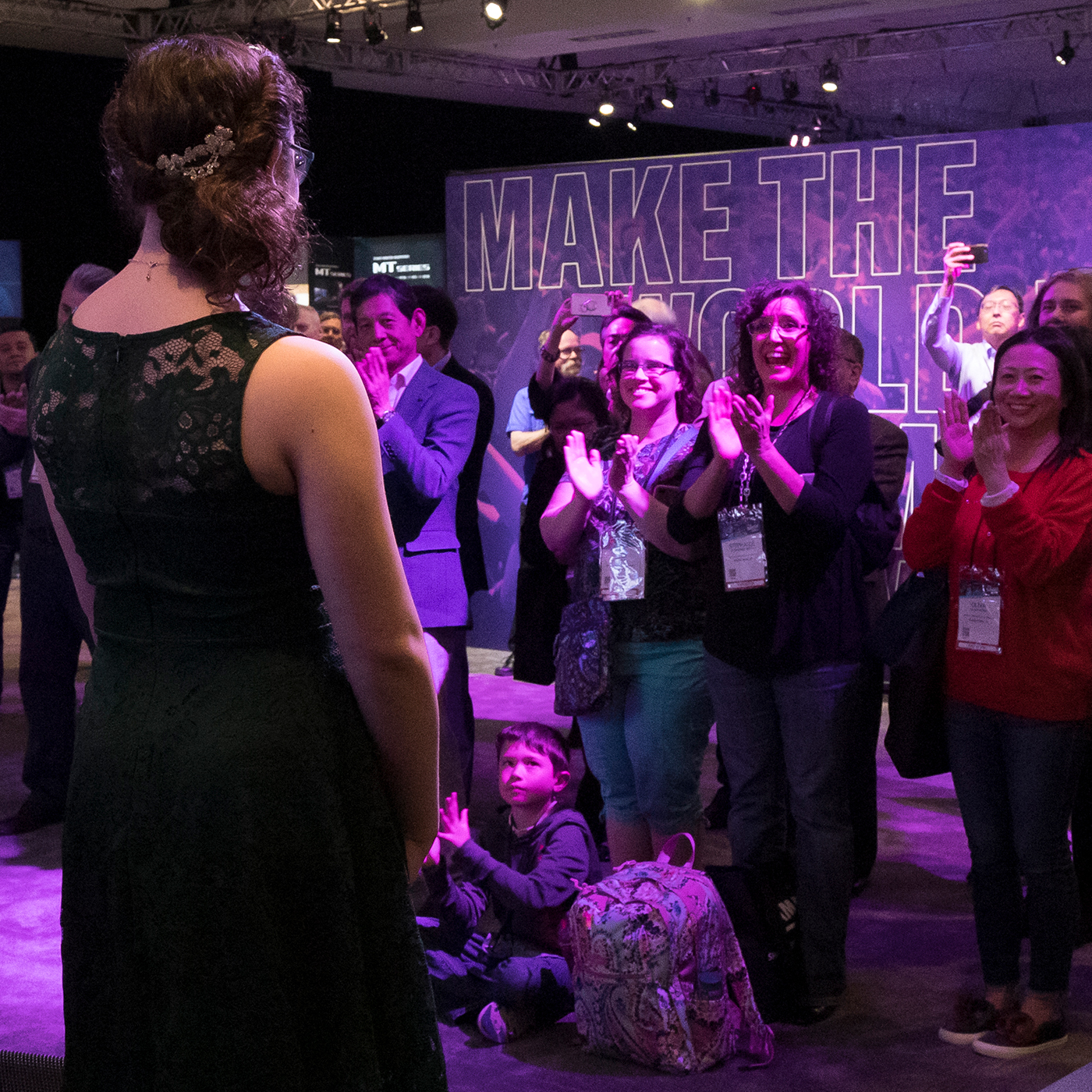 Why Parents Love Yamaha
Once your child has decided what instrument they'll be playing, the next step is to find a great instrument that suits the player's needs and level. Yamaha is able to provide the highest quality instruments for musicians at all levels. Our standard models are recommended for beginning band students. As skills grow, Yamaha has the products to help them keep progressing as a player.
Parents Choose Yamaha
Yamaha has earned a reputation for outstanding quality, consistency and reliability. Our dedication to the field of music education, to excellent ongoing customer support, and to environmentally-responsible product manufacturing are just some of the reasons parents choose Yamaha.