THE NEW GENERATION
SILENT BASS
With your eyes closed, you'll swear
it's a vintage double bass.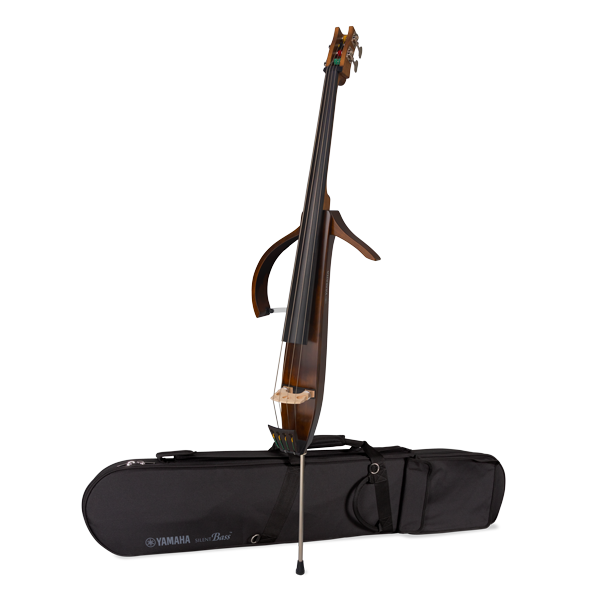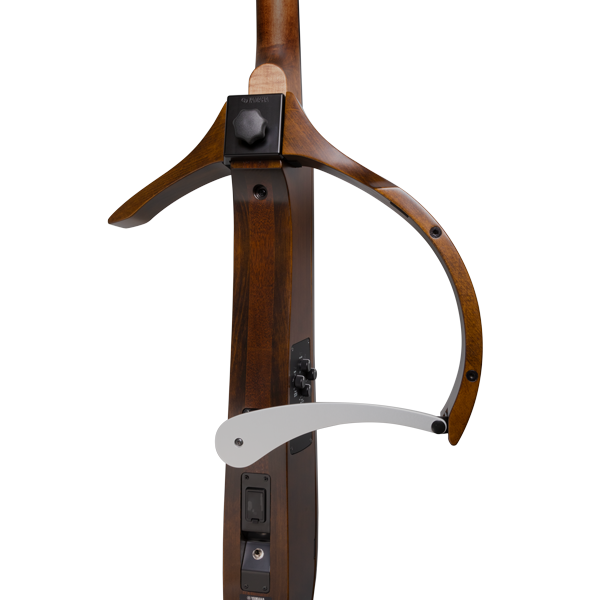 Highlights
REALISTIC
Studio Response Technology (SRT) adds simulated body resonance to the real sound of the instrument.
PLAYABILITY
The natural ergonomics of the Silent Bass mean you don't have to change your traditional bass technique.
FUNCTIONALITY
Take this instrument with you anywhere - it only takes up 25% of the volume of an acoustic bass
TECHNOLOGY
Leave your mics at home - they're already in the Silent Bass. Pick how much of the three high-end microphones you want in your sound with BLEND control and play on.
Specifications
The SLB300 features a detachable frame that provides excellent support and comfort when playing but is easily removed for transport. Weighing just 15 pounds, the whole unit can fit into a compact case and carried comfortably using a shoulder strap.
More Details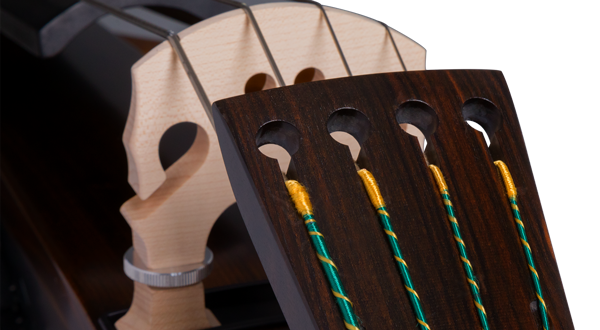 BRIDGE
Maple (Height Adjustable)
TUNING PEGS
Custom Worm Gear Type
TAILPIECE
Ebony (Reverse Type)
STRINGS
D'Addario Helicore Hybrid Light
ELECTRIC CONTROLS
Volume, Treble, Bass, Blend, Mic Type
POWER SUPPLY
AA battery (alkali or nickel hydrogen) x 2
BATTERY LIFE
Approx. 32 hours (Alkaline), 26 hours (Nickel hydrogen)
Find the perfect Silent Bass near you!