Loading...
Find Your Backbeat
Define your signature sound and discover the perfect snare drum for the way you play.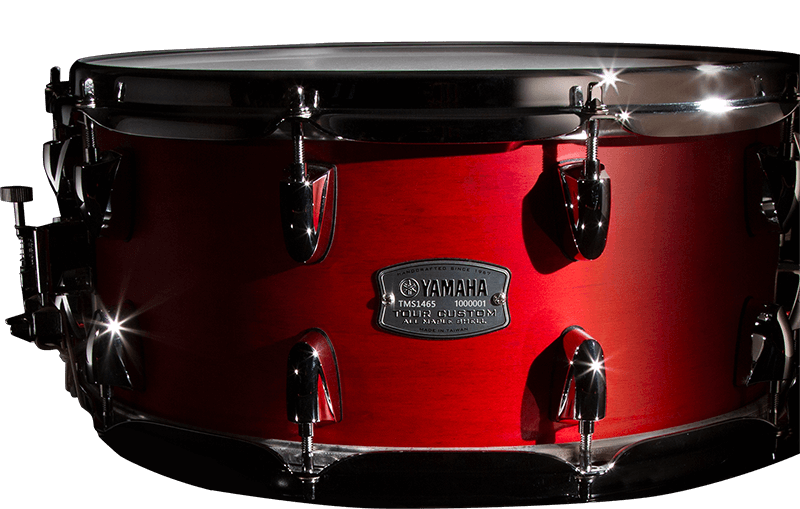 Snare to Compare
Some say the snare chooses the drummer. But here, the power's in your hands.
From the drop-down menus, select snares, click Compare and let Yamaha Artist Miles McPherson help find your perfect sound.
{{products[0].name}}
{{products[firstSelected - 1].name}}
VS
{{products[1].name}}
{{products[secondSelected - 1].name}}