PRO AUDIO
Yamaha uniquely offers musicians pro audio solutions to ensure every note is heard in its truest form. The music on the Yamaha Grand Plaza Stage will be creatively mixed and curated by our award-winning commercial audio gear, including the entire Rivage digital console lineup. Every note will be articulately amplified through NEXO speaker systems - a strategic business unit of Yamaha Corporation.
Be sure to visit the Yamaha booth to see our sound reinforcement solutions, as well as our vast array of content creator and streaming solutions.
Hear our systems in action at the Yamaha Night of Worship and Yamaha All-Star Concert on the Grand.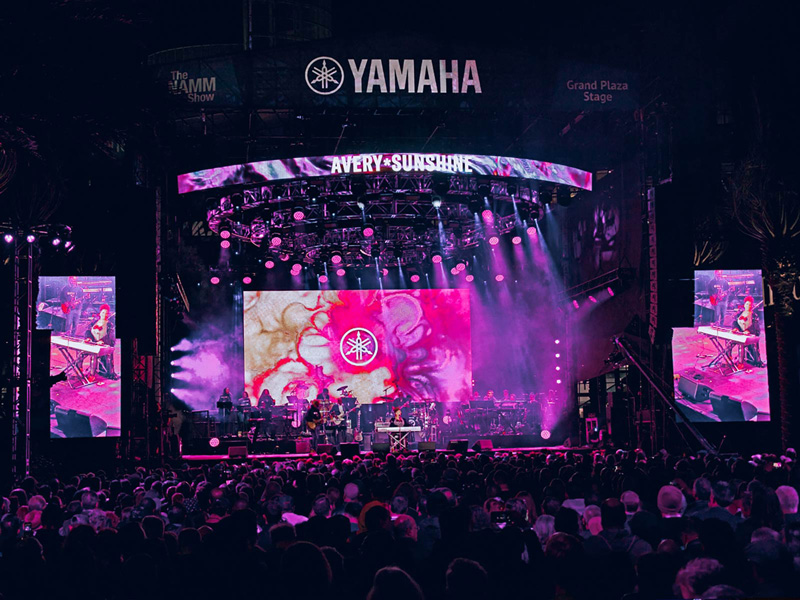 EVENTS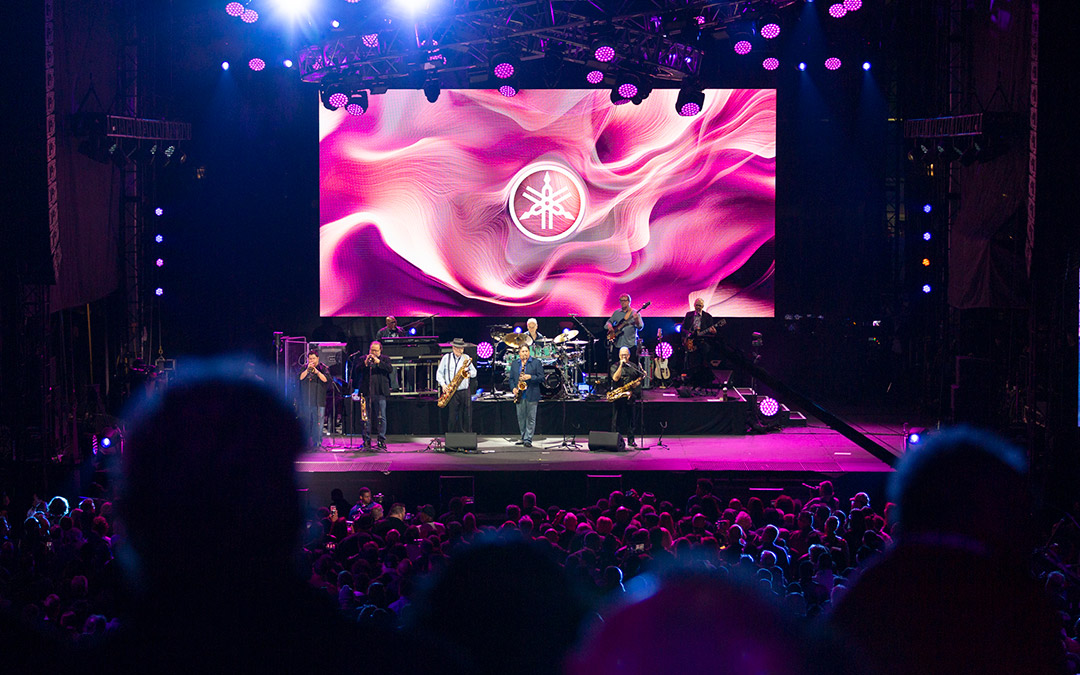 {{ event.title }}
{{ event.time }}
Location:
{{ event.location }}
Featuring:
{{ event.featuredBy }}
{{ event.title }}
{{ event.time }}
Location:
{{ event.location }}
Featuring:
{{ event.featuredBy }}
{{ event.title }}
{{ event.time }}
Location:
{{ event.location }}
Featuring:
{{ event.featuredBy }}