What is MusicCast?
It's wireless streaming audio. It's wireless multiroom audio. It's wireless stereo. It's wireless surround sound.
MusicCast speakers, receivers, sound bars and Hi-Fi components (including a turntable!) give you the flexibility to create a personalized music, TV or gaming experience.
Sound in Every Room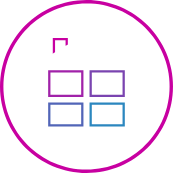 Create a wireless multi-room audio system
Home Theater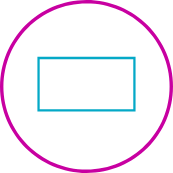 Create a 5.1-ch wireless setup
Stereo Sound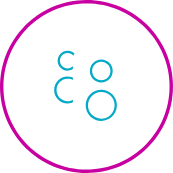 Create a wireless 2-channel setup
More Bass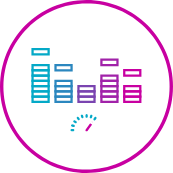 Add bass, not wires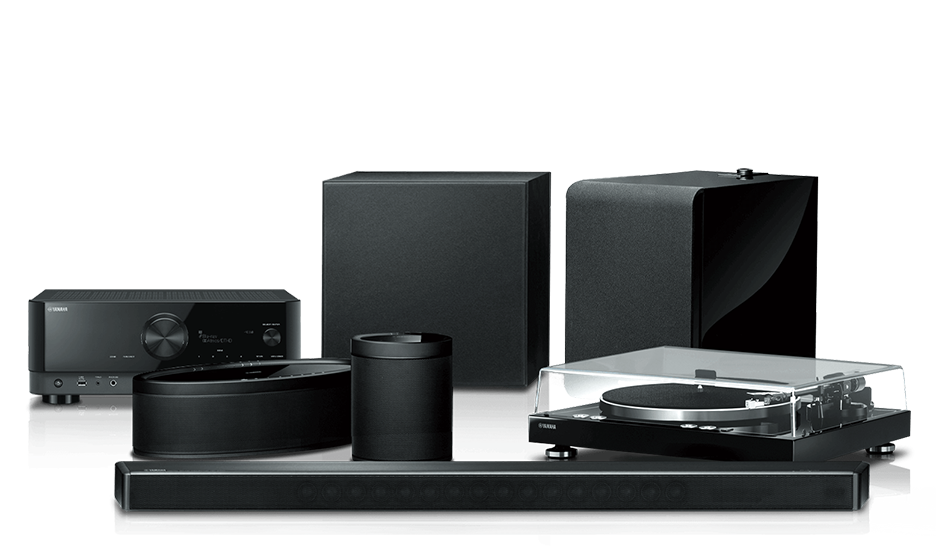 More Products. More Possibilities.
Whatever you want to build with MusicCast, we've got you covered. Speakers, receivers, sound bars, turntables, amps… all designed to work together for your unique wireless sound experience.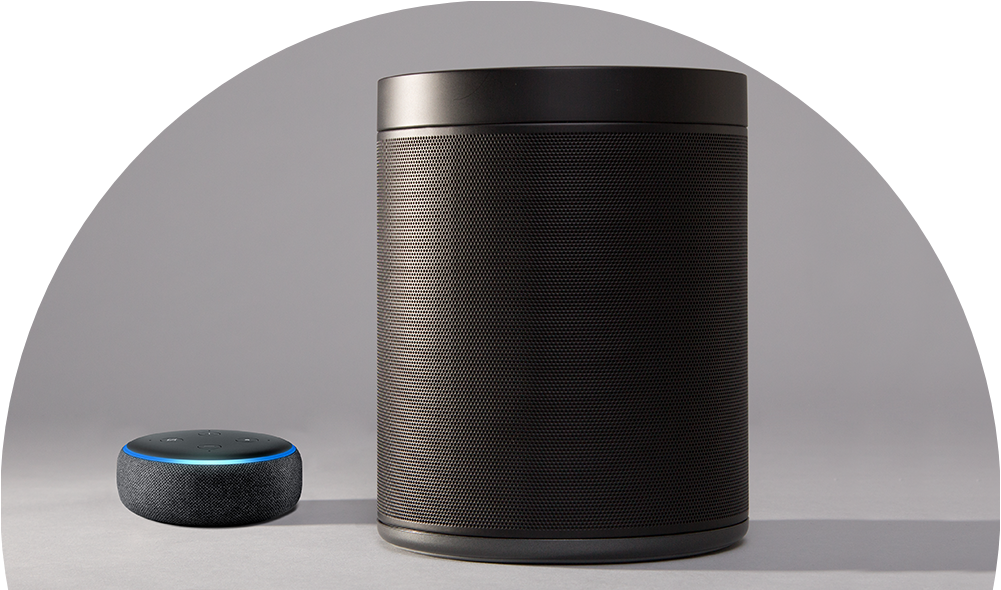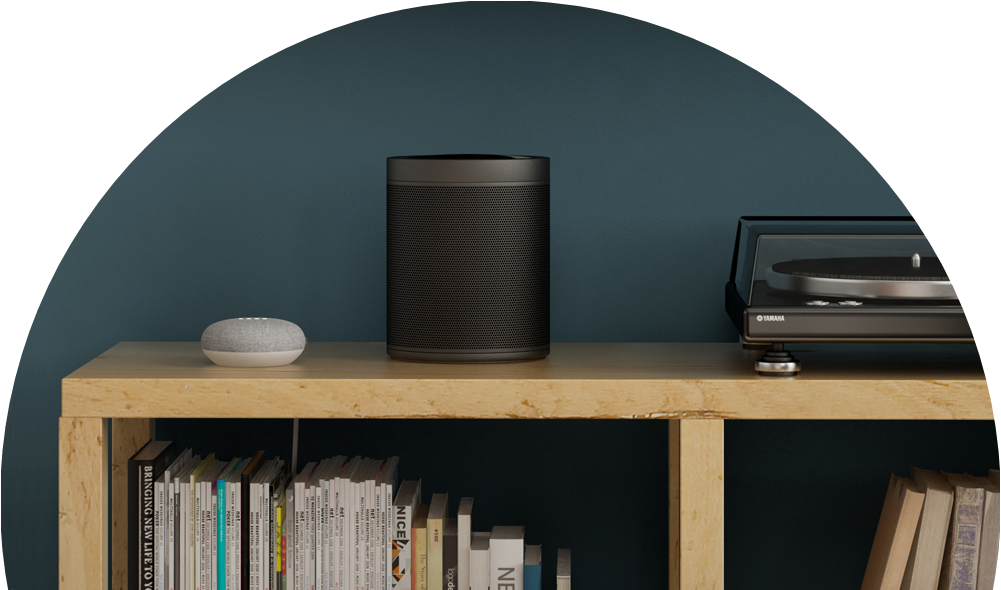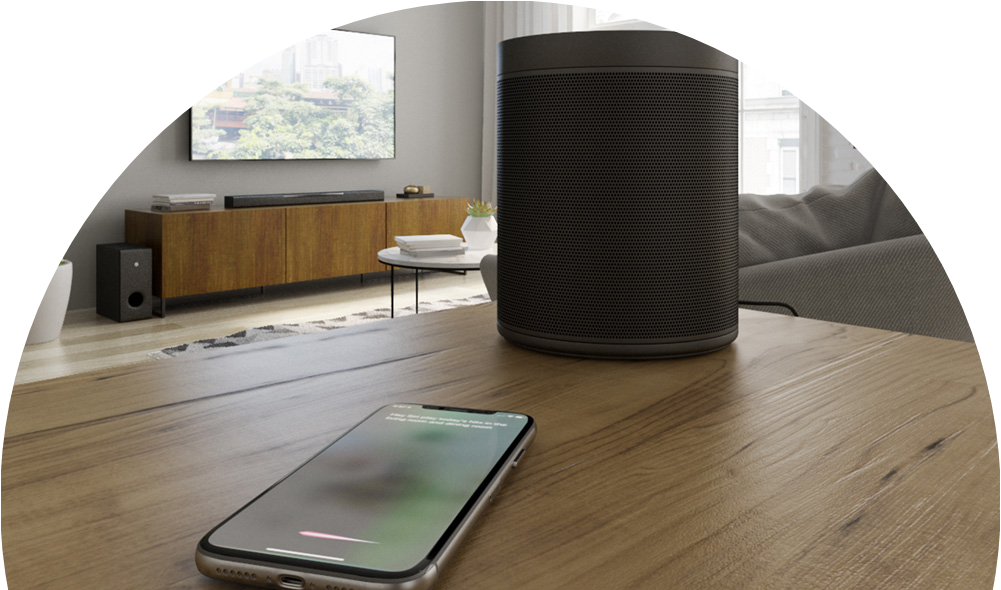 Let's Talk

Take your pick: your favorite voice assistant, whether it's Alexa, Google or Siri, can control a MusicCast speaker and entire MusicCast systems. Use simple voice commands to play music, link rooms and more.
Learn More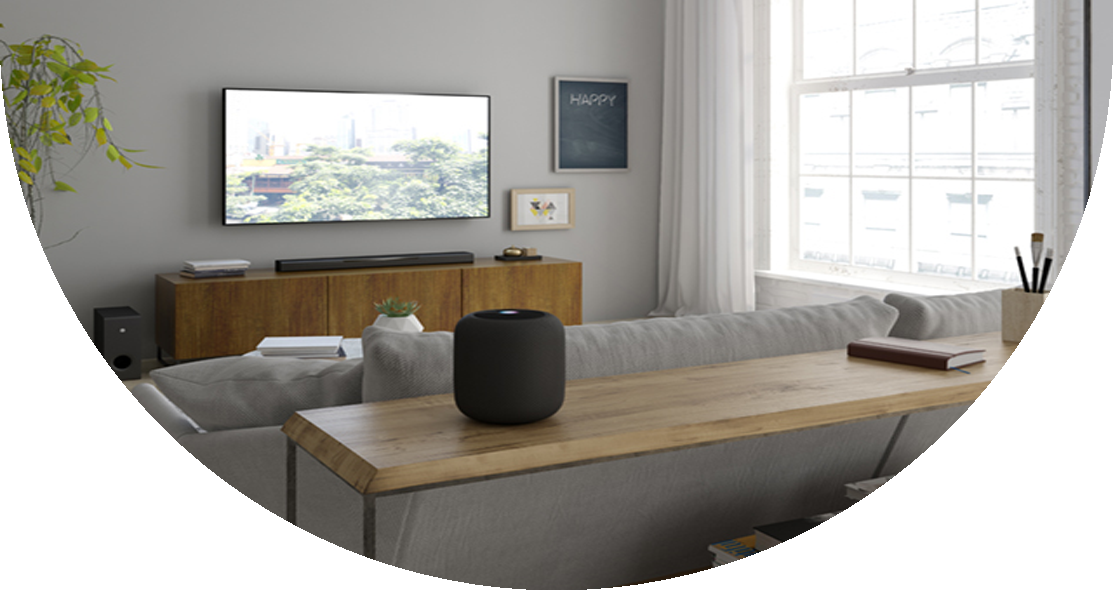 AirPlay 2
Hey Siri. Play my favorites in the kitchen and living room.
AirPlay 2 adds the ability to stream your music to multiple MusicCast devices throughout your home. Easily control it from your iPhone or iPad, link it with a HomePod, or simply ask Siri for an assist.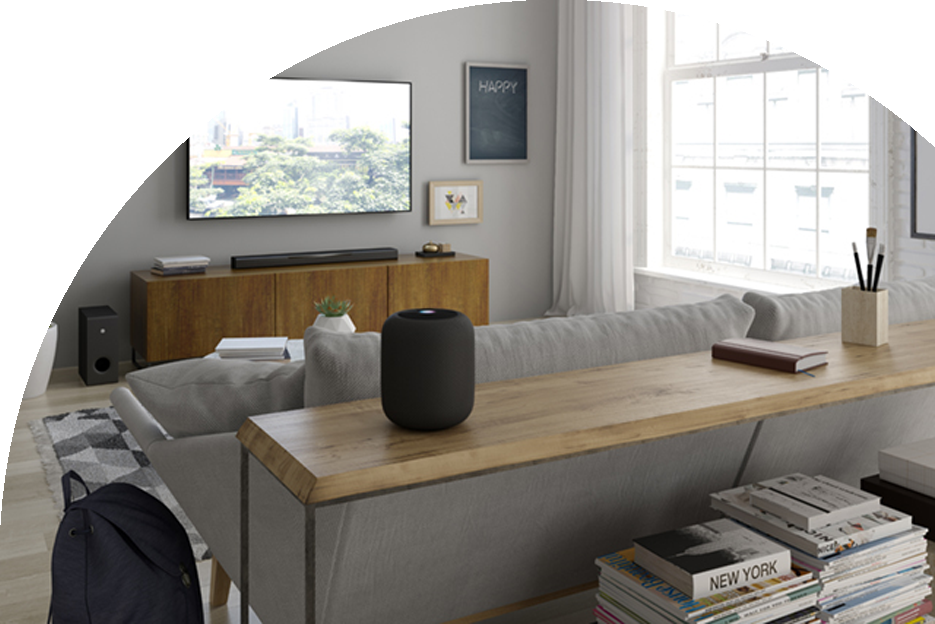 Down To Stream
Using the MusicCast App you can stream from popular music services, listen to downloads or music from your computer or other devices. Listen to your favorites or discover new music!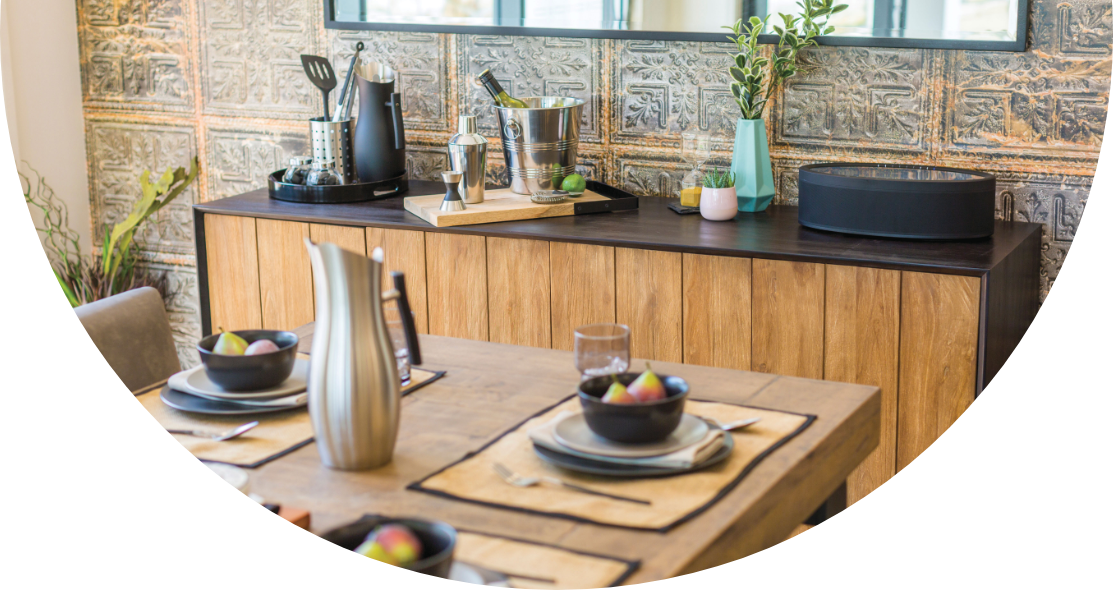 Connect With Your Music
Play to MusicCast devices through Wi-Fi, Bluetooth, AirPlay 2, or Spotify Connect. With so many ways to get to your content, the only thing not an option is a quiet home.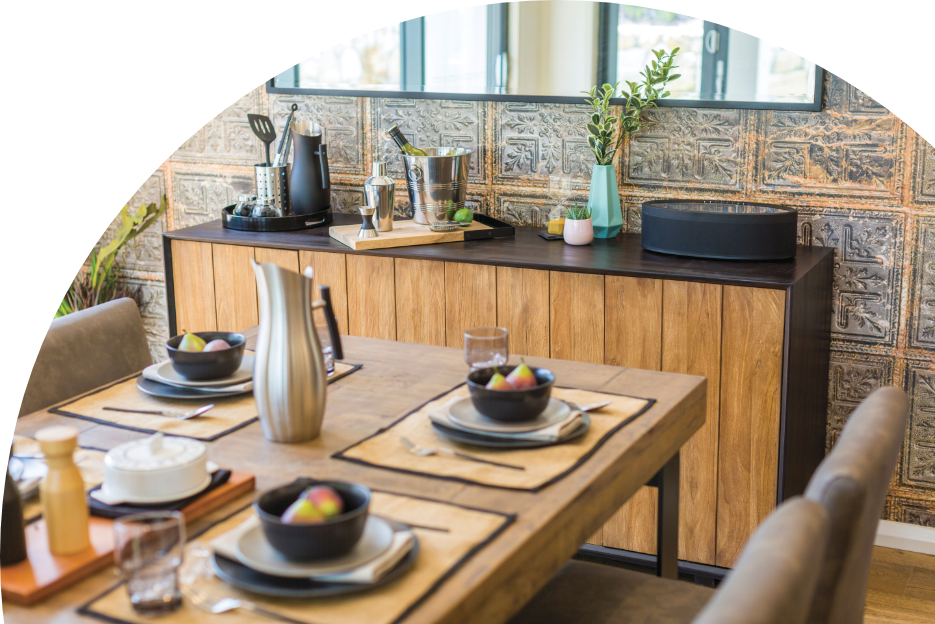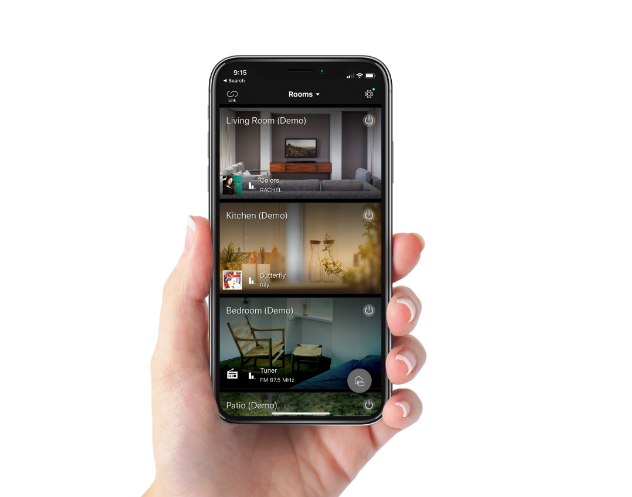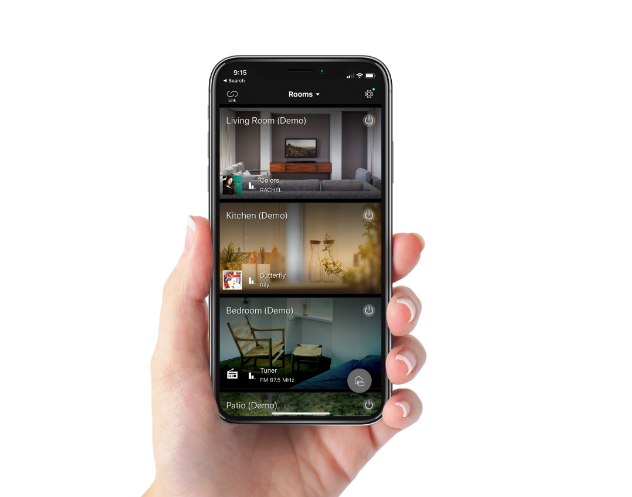 Yes You Can
Take control of all the audio equipment in your home. The MusicCast controller App lets you customize your music. Create favorites, link rooms, switch content sources, adjust sound EQ and more. Geek out on a plethora of settings.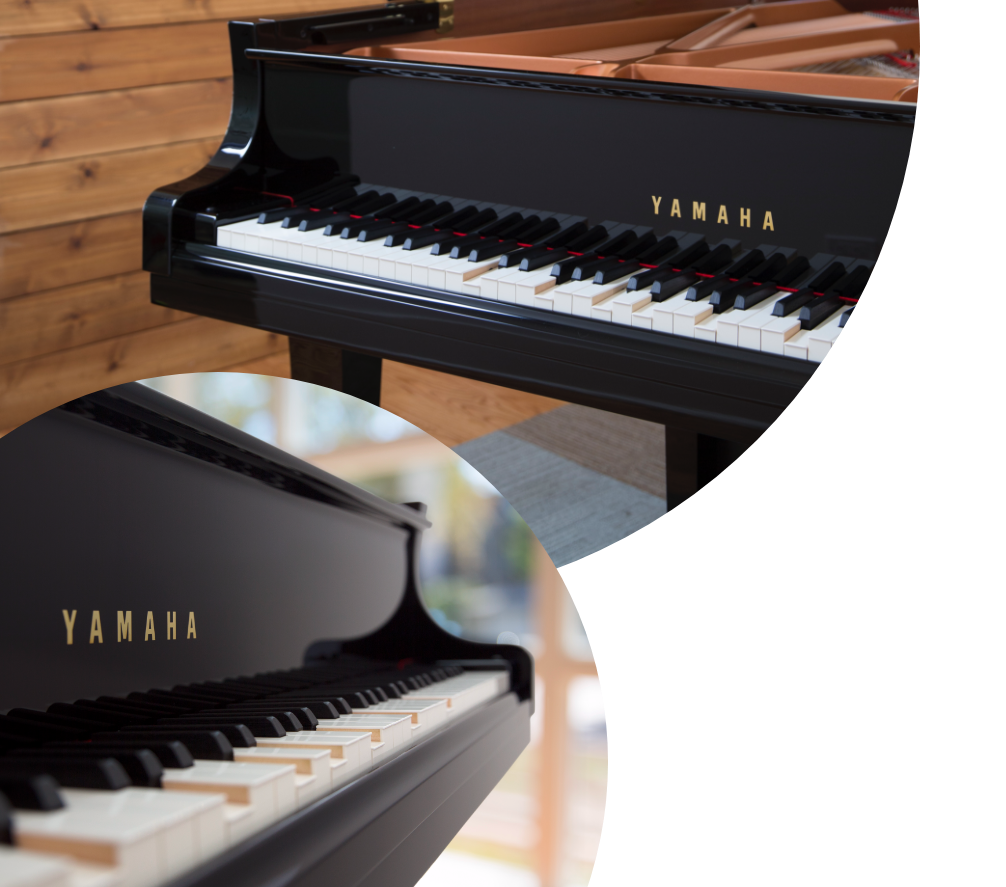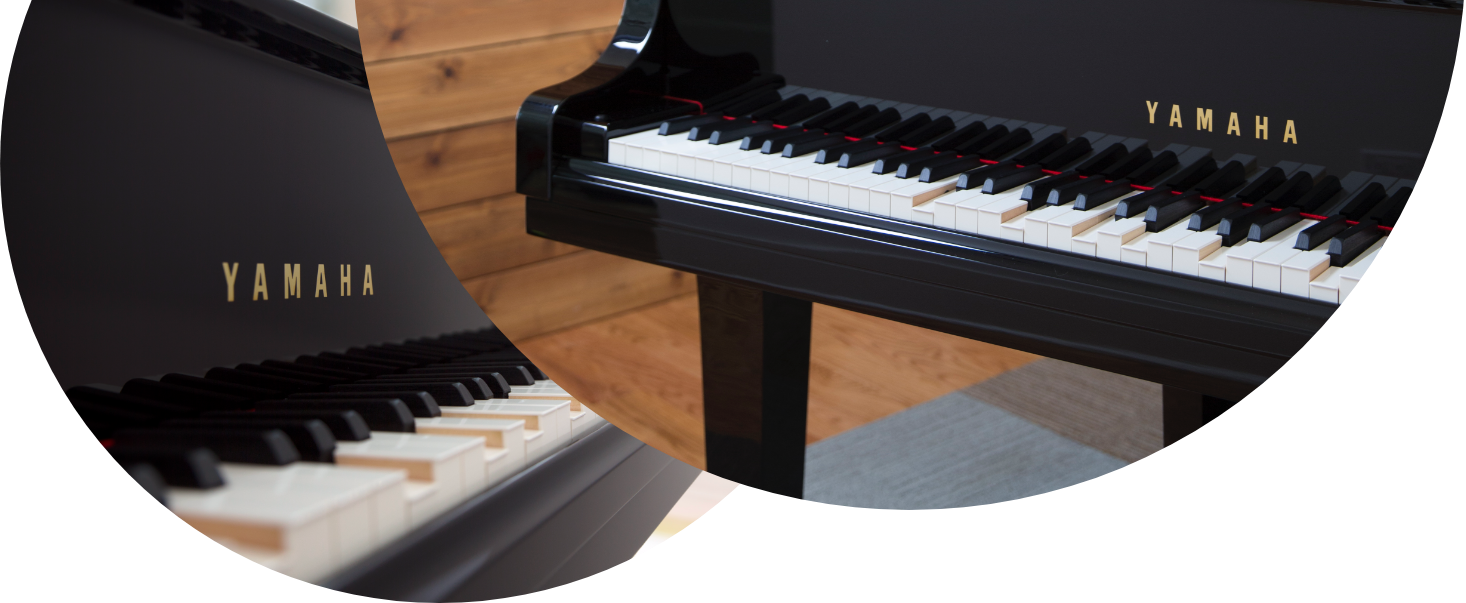 Turn Your Home Into A Concert Hall
Imagine "playing" a piano just by talking to it. With a Yamaha Disklavier ENSPIRE™ connected to a MusicCast system, the MusicCast skill lets you control your piano with your voice and have it play music not only in the living room, but throughout the whole home. It's truly magical.
Learn More