COMPLETE HOUSE OF WORSHIP

SOUND SYSTEMS

Find everything you need for a comprehensive, streamlined sound system right here. From musical instruments, mixers, and speakers to essential accessories, Yamaha Pro Audio covers all aspects of your House of Worship audio experience.
STUNNINGLY SIMPLE
PRO PERFORMANCE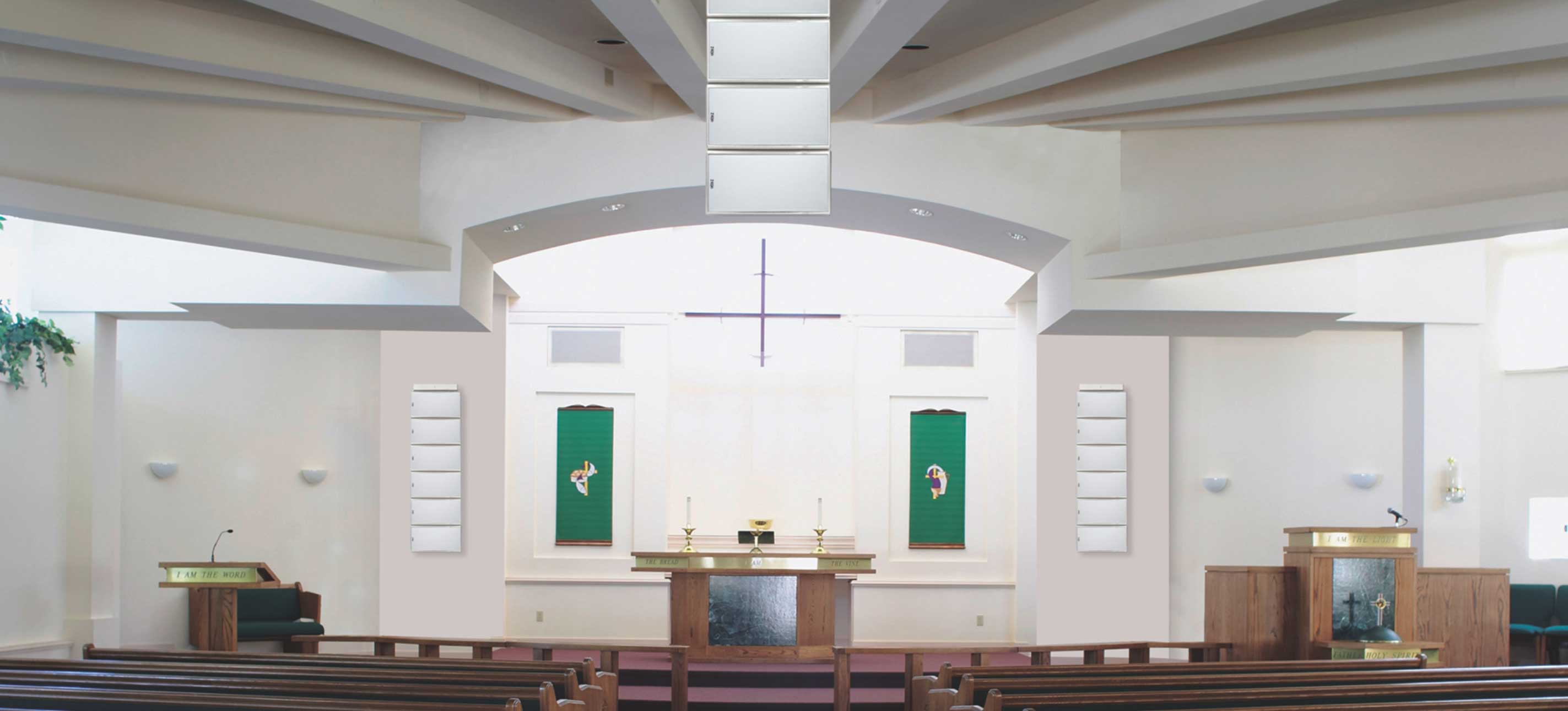 Powerful messages deserve powerful delivery. Fill your space with superior sound from Yamaha PA systems, powered loudspeakers, line arrays and more.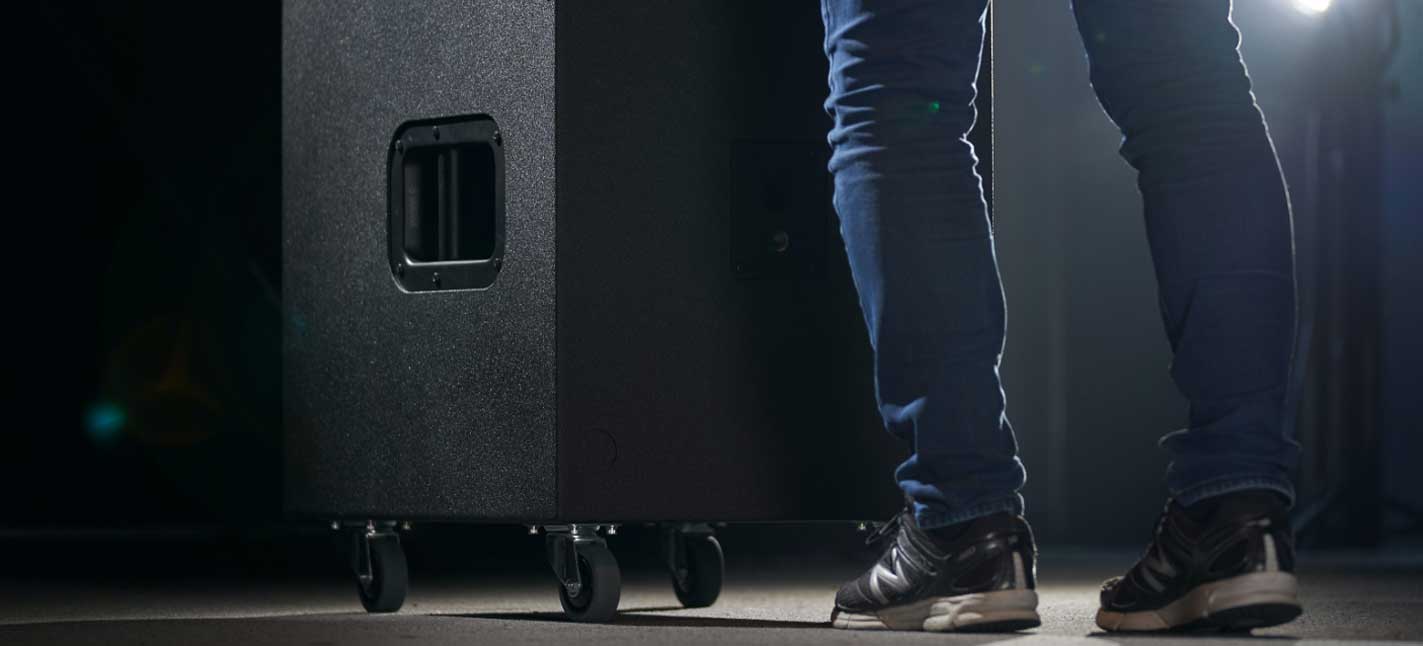 Combine the best hardware with industry-leading software and complete your worship space's sound system today.
MUSICAL
INSTRUMENTS
ELEVATE THE EXPERIENCE