SETTING UP UNIQUE NETWORK ID(S)
MLA-200
Each MLA-200 student instrument box has dip switches located within the rear of the device that need to be adjusted. The switches allow the unit to be assigned a unique unit ID number in the network. This guide will help you setup communications between your MLA-200 and the network.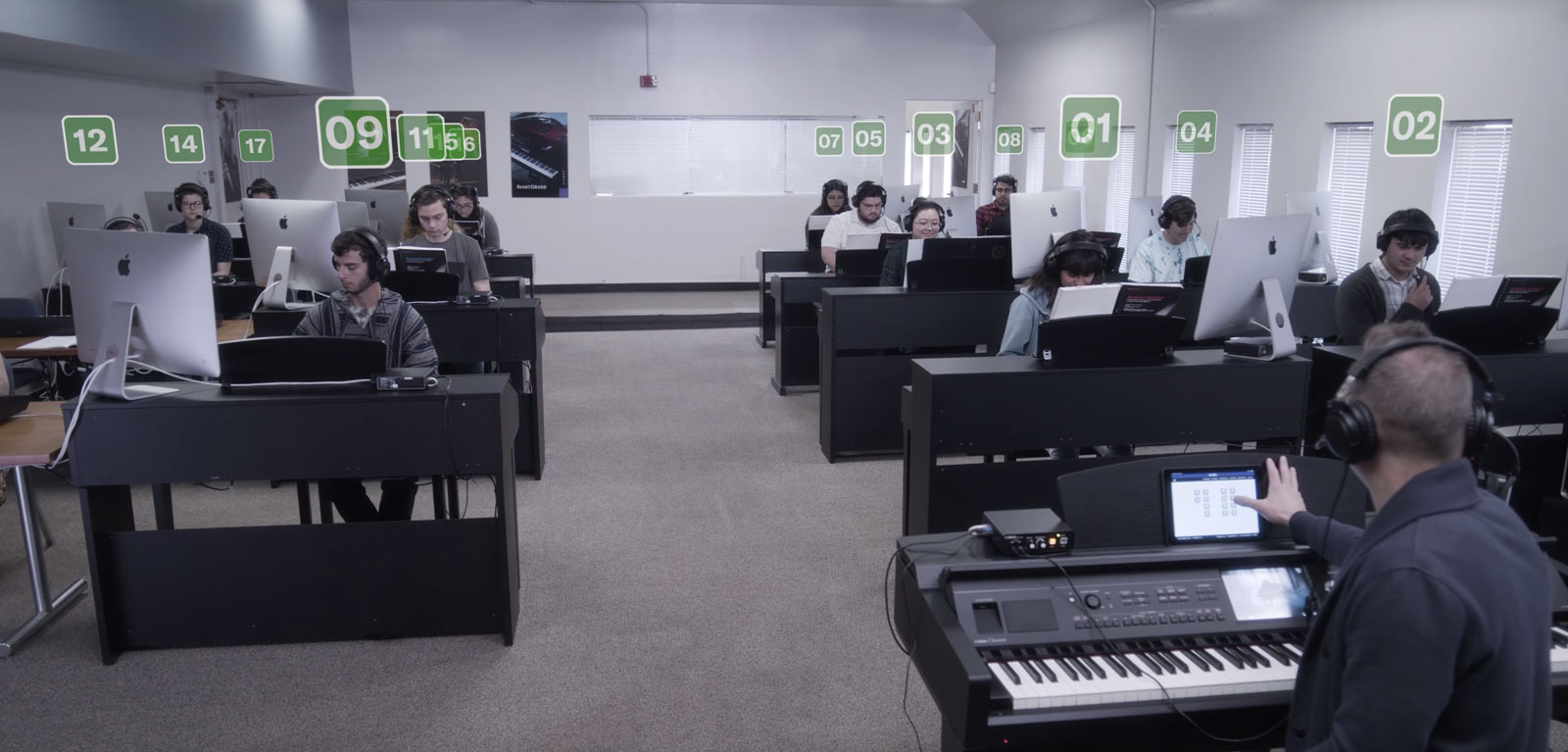 Step 1:
With nothing connected, open the DIP switch cover on the rear panel.
One side of the cover remains attached. Disengage the side that does not remain attached, and then slowly open the cover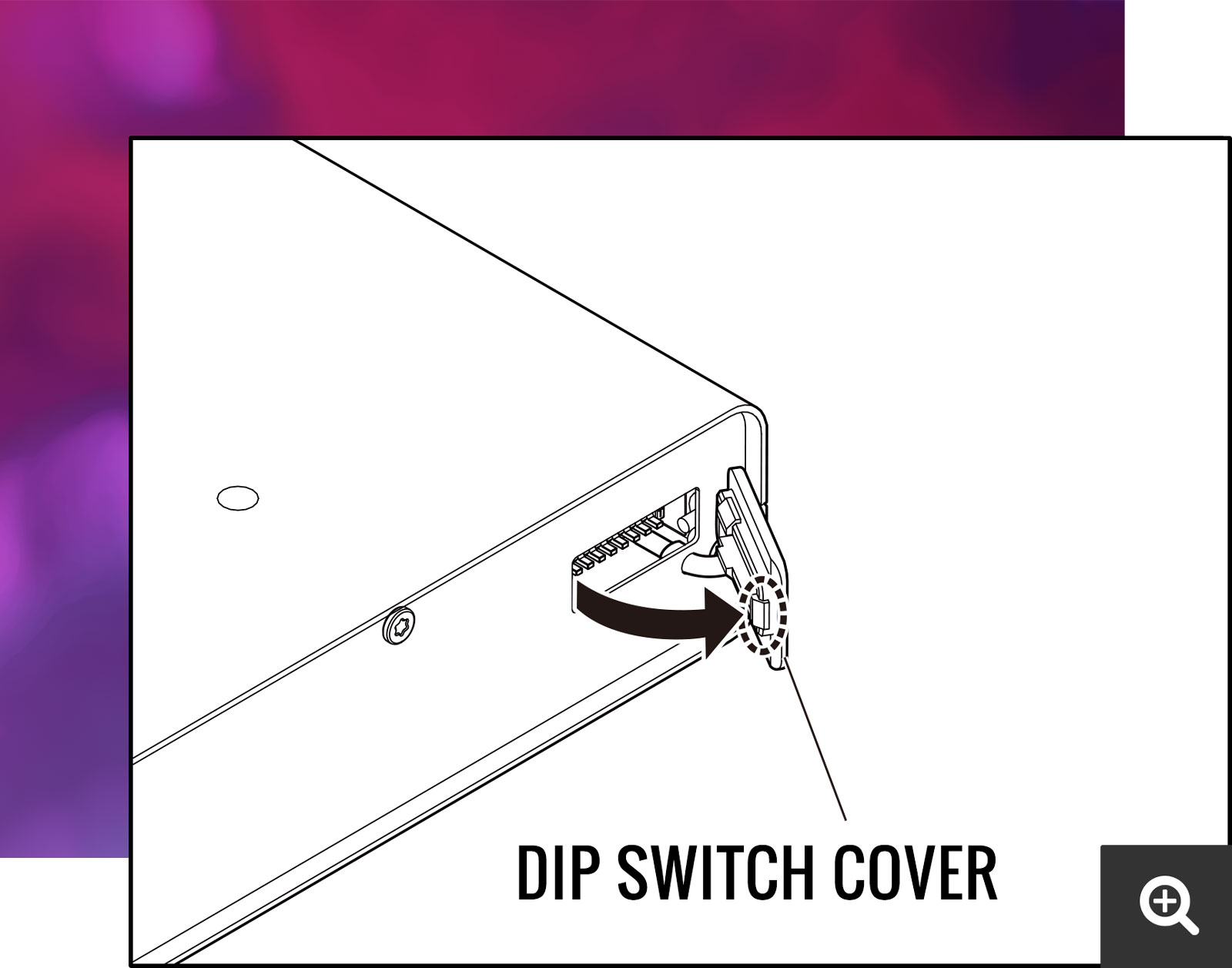 Step 2:
The switches of the DIP switch are set to ON when it is down and OFF when it is up. As a default, all switches are set to OFF (up).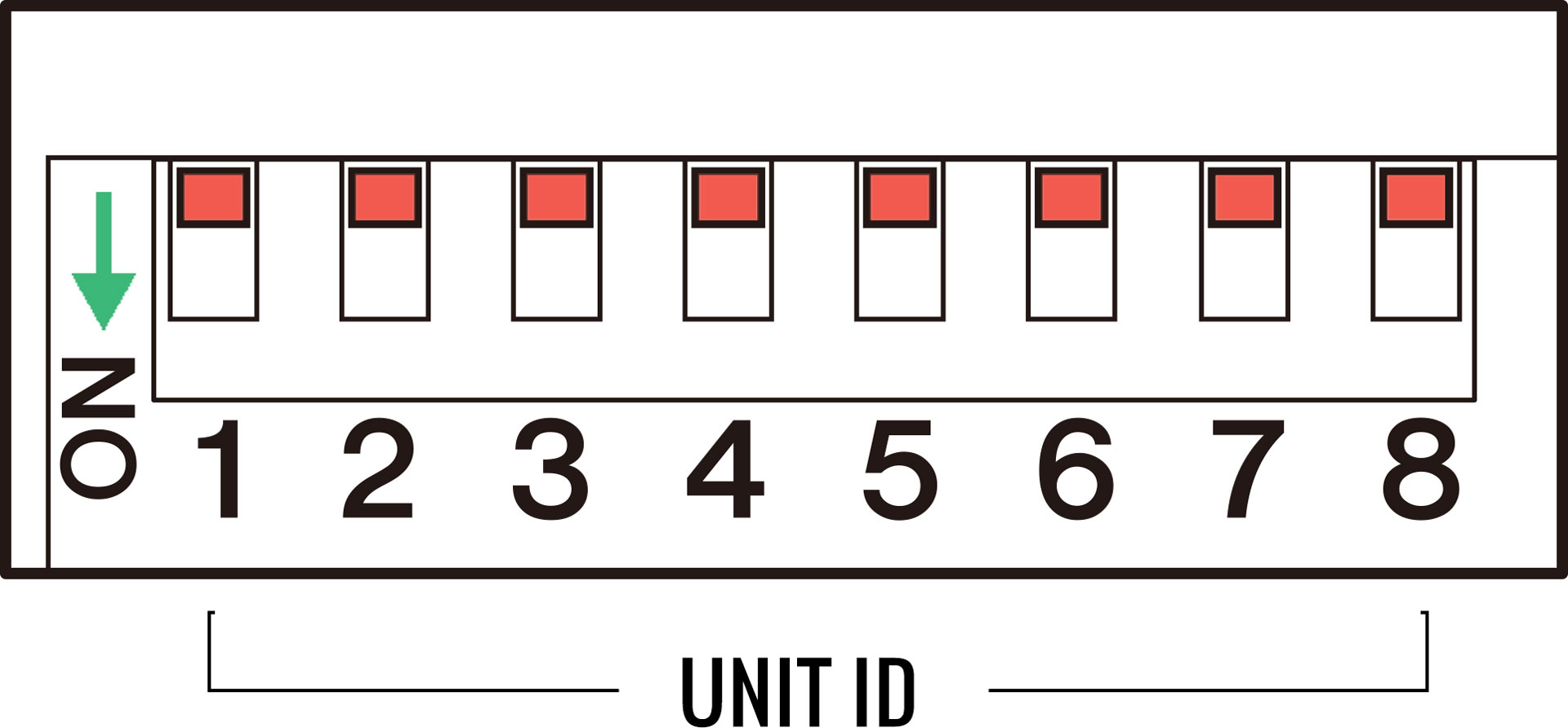 Be sure to view the DIP switch in its proper orientation.
Step 3:
Unique to instructor's unit
Flip the instructor's unit on port 8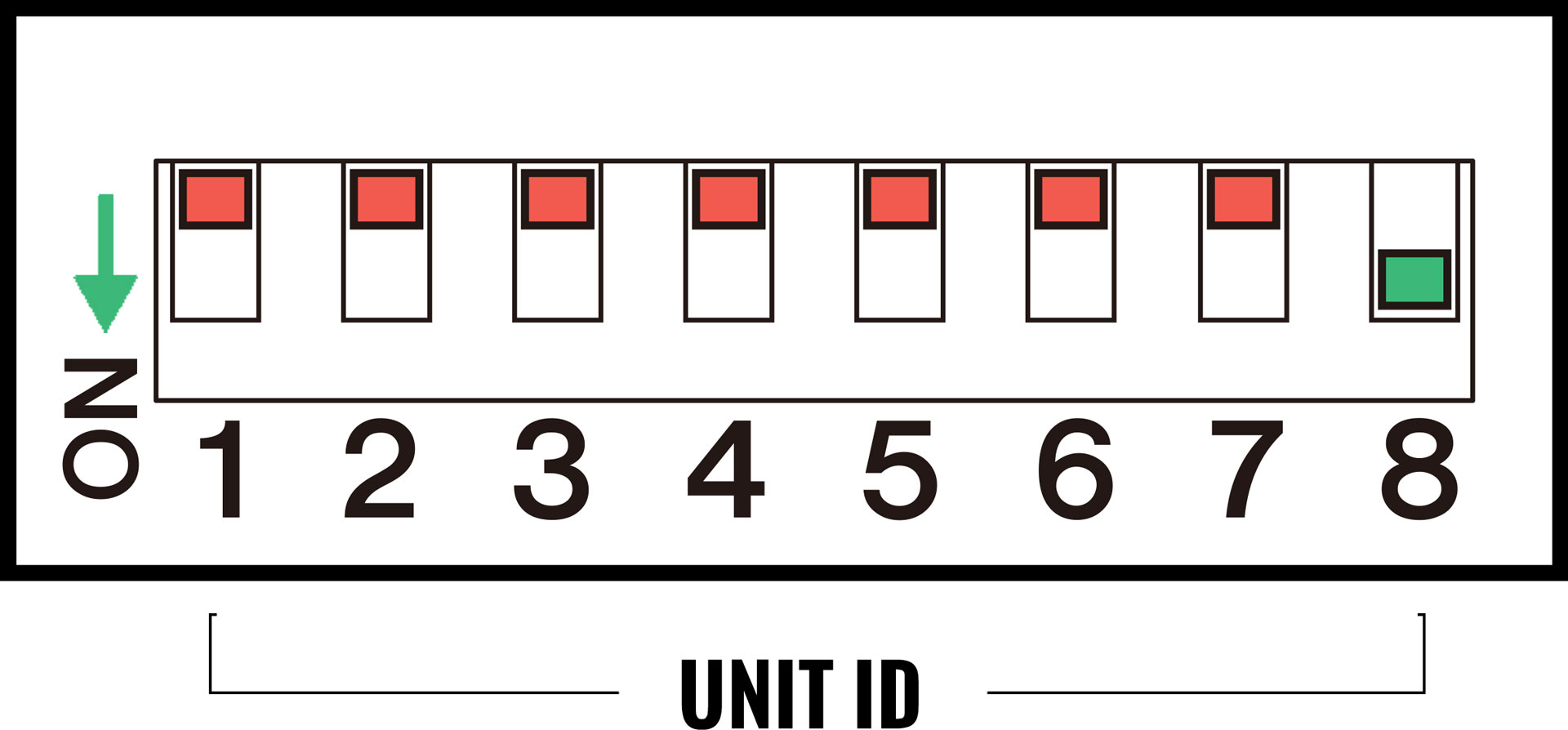 Step 4:
Each student's MLA-200 unique network ID can be assigned to any numbers between 1 - 96.Please use our helpful switch combination look up helper below:
For a full list of combinations please download the PDF document below:
STUDENT NUMBER SWITCH REFERENCE
---
STUDENT NUMBER HELPER: