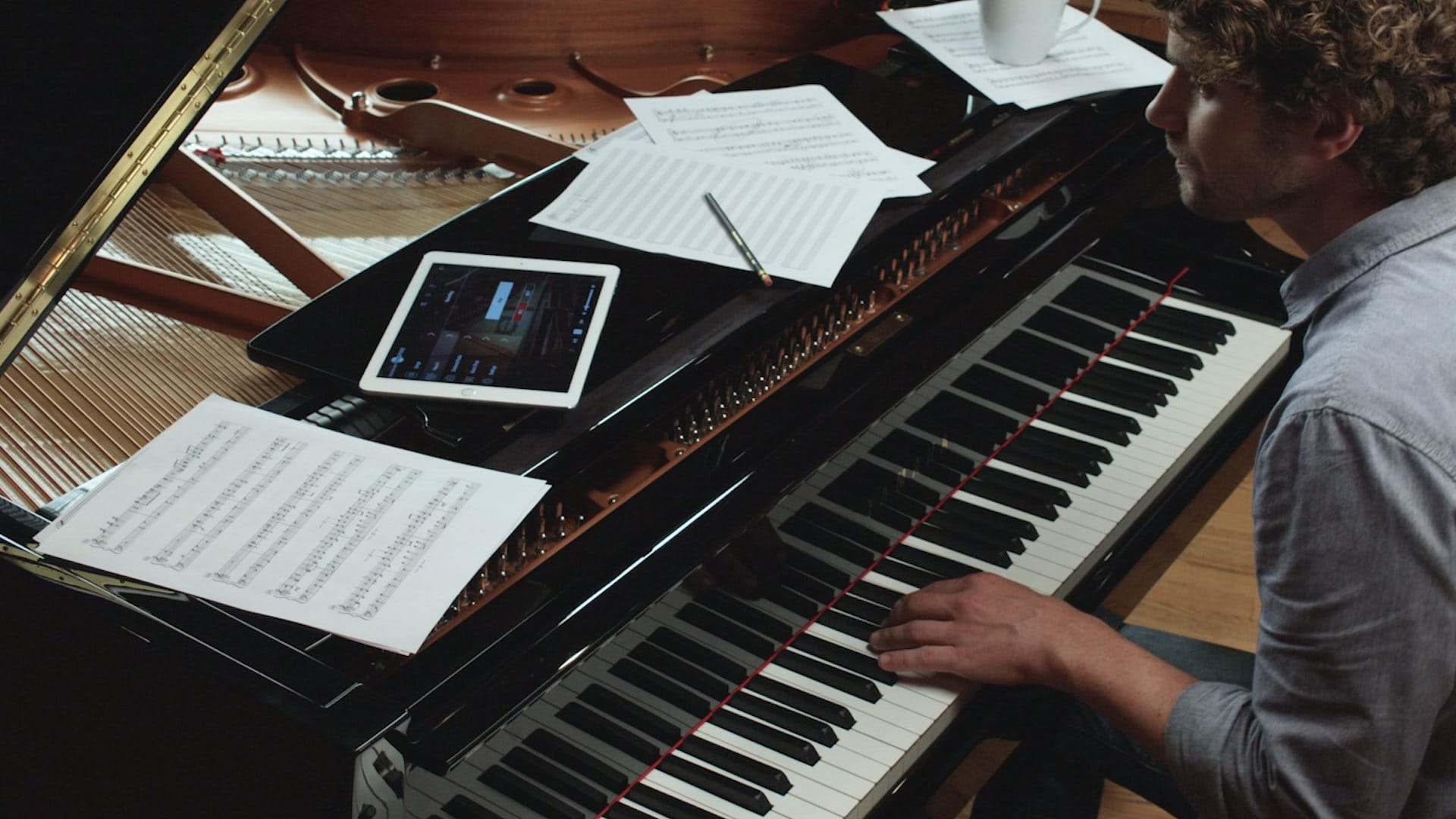 Hybrid Pianos
Reimagine the acoustic piano with Yamaha innovations.
---
It's everything we've learned from over a century of crafting world-renowned acoustic pianos, seamlessly blended with our groundbreaking innovations in digital technology. The result is a line of instruments that do things other pianos can't. Acoustic pianos that record and reproduce the subtle nuances of each virtuoso performance. That use an acoustic piano soundboard to turn up the volume, naturally. That turn your headphones into a concert hall. That can communicate with your smart devices. These are acoustic pianos with endless possibilities. Or, as we call them, Yamaha hybrid pianos.
---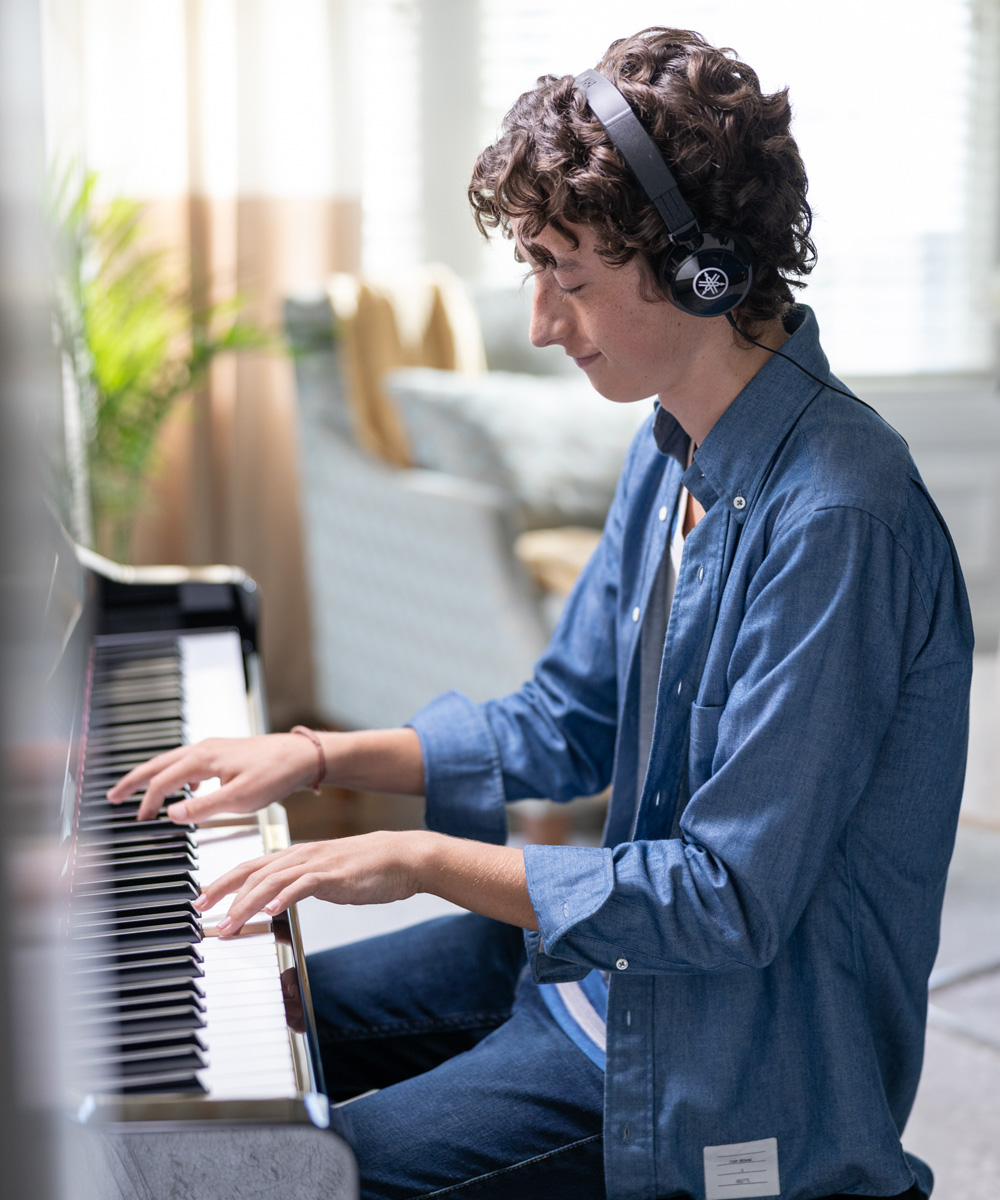 Innovation
Yamaha hybrid pianos strike the perfect balance between our tradition of old-world craftsmanship and our unwavering commitment to new technology. Today, Yamaha innovations such as Disklavier, SILENT and TransAcoustic have helped redefine what a piano can do. So artists are free to make music like you've never heard before.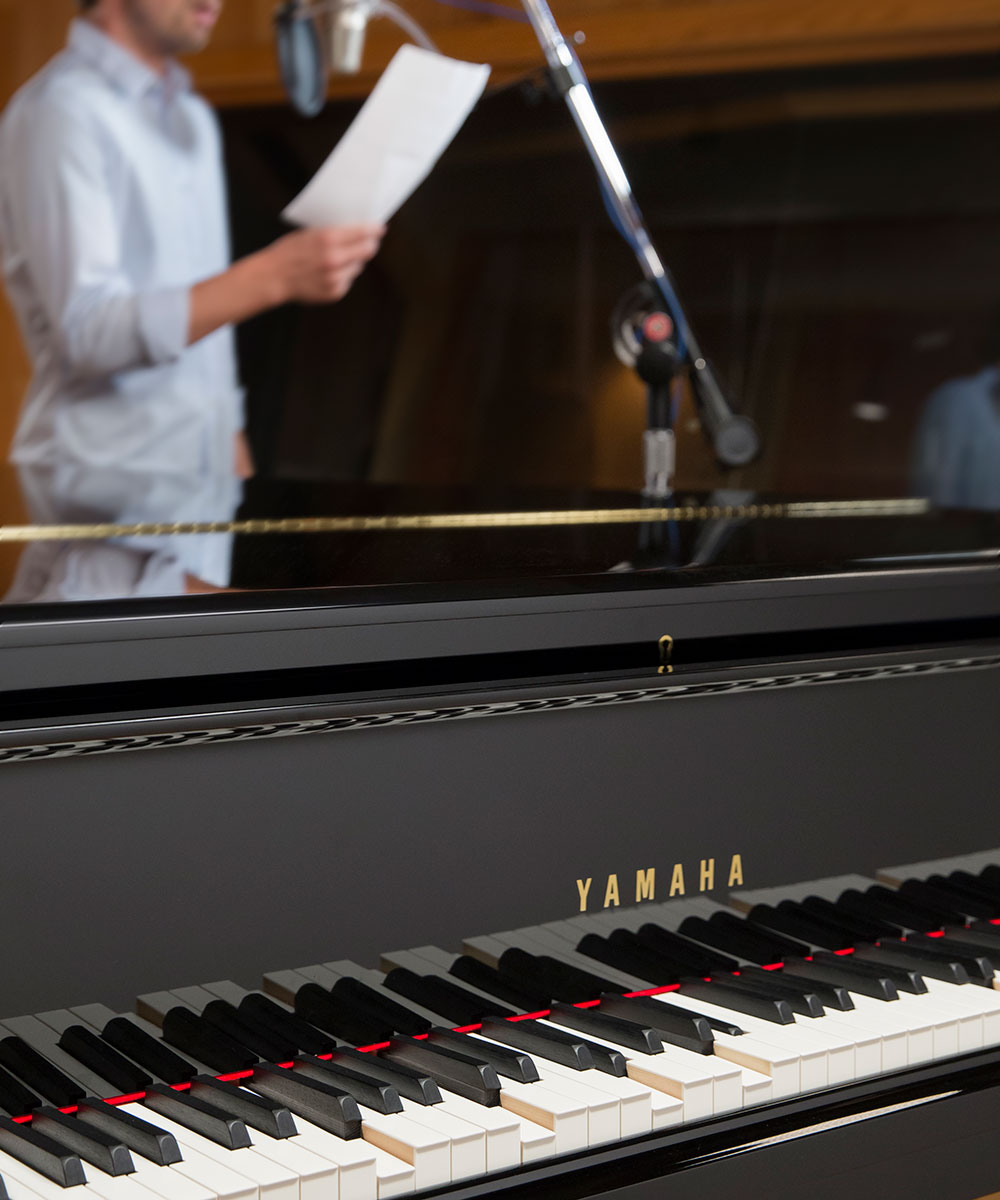 Solutions
Whether you perform in the world's most prestigious concert halls, a recording studio or studio apartment, the touch, tone and beauty of a Yamaha should be available to all of us. Our hybrids are created to bring the iconic sound of a Yamaha piano to more people in more places than ever before.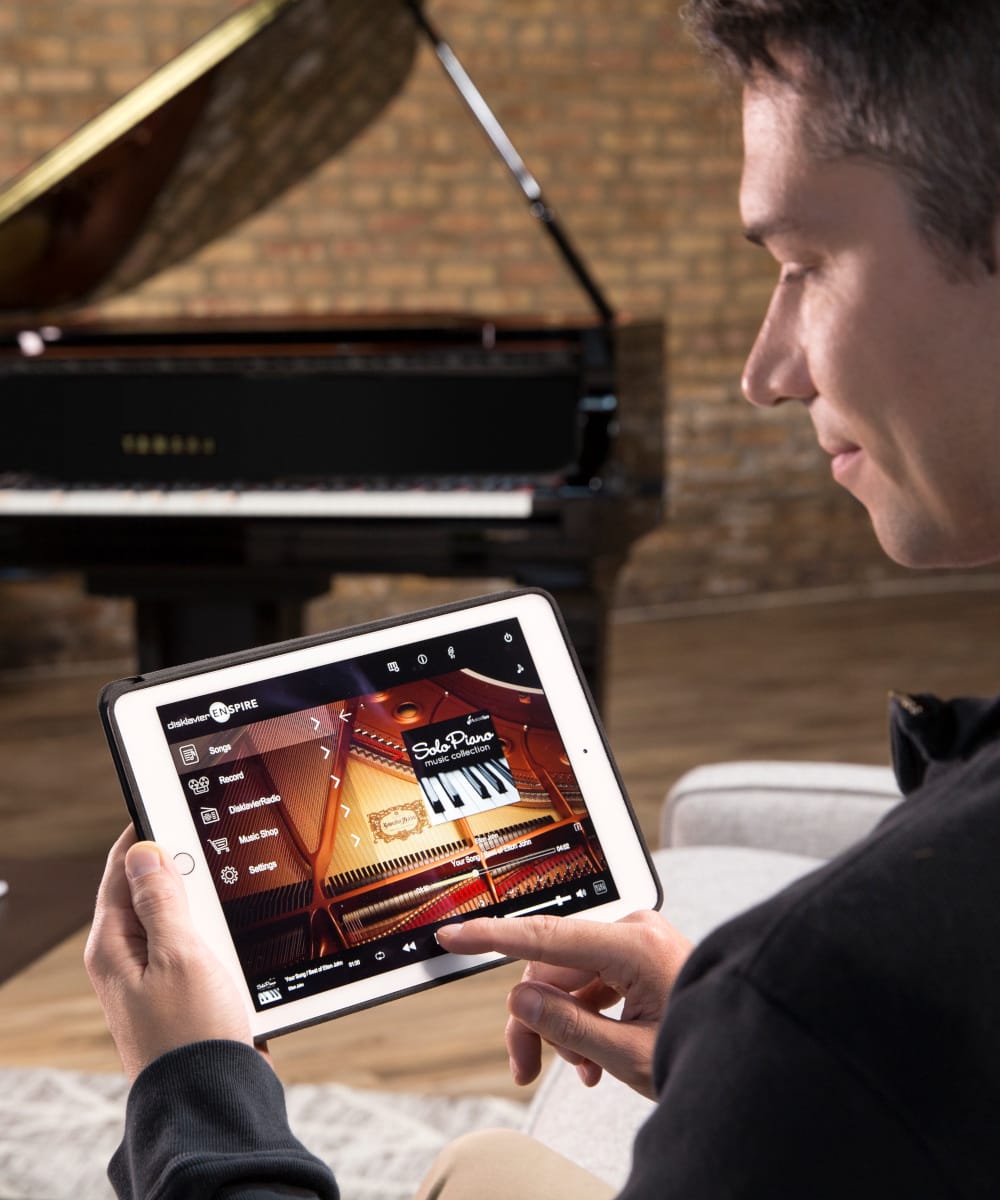 Integration
Where does the acoustic piano end and the digital piano begin? Yamaha hybrids blur the line between digital and acoustic with proprietary technologies that work together to emulate the natural feeling and sound of our acoustic pianos. From the resonance of the soundboard, rim and frame to the nuanced release of the keys.