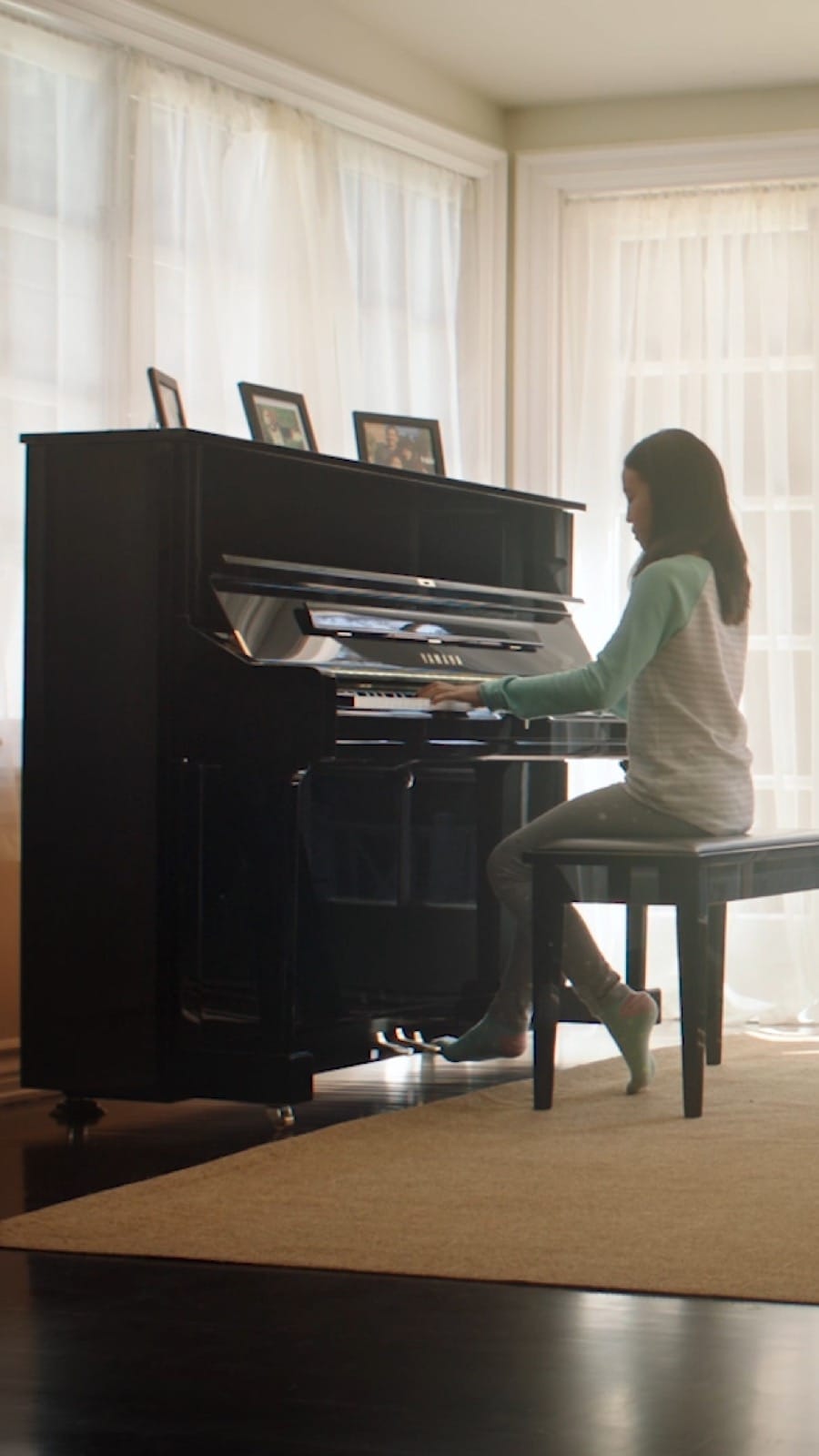 Upright Pianos
Setting the standard by which uprights are measured.
---
In

1900

, Yamaha changed the way the world thought about uprights. More than a century later, Yamaha continues to redefine what an upright can be, thrilling players of all levels with its rich, resonant tone, reliable action and incredible value. Yamaha innovations make these pianos better than ever, year after year.
---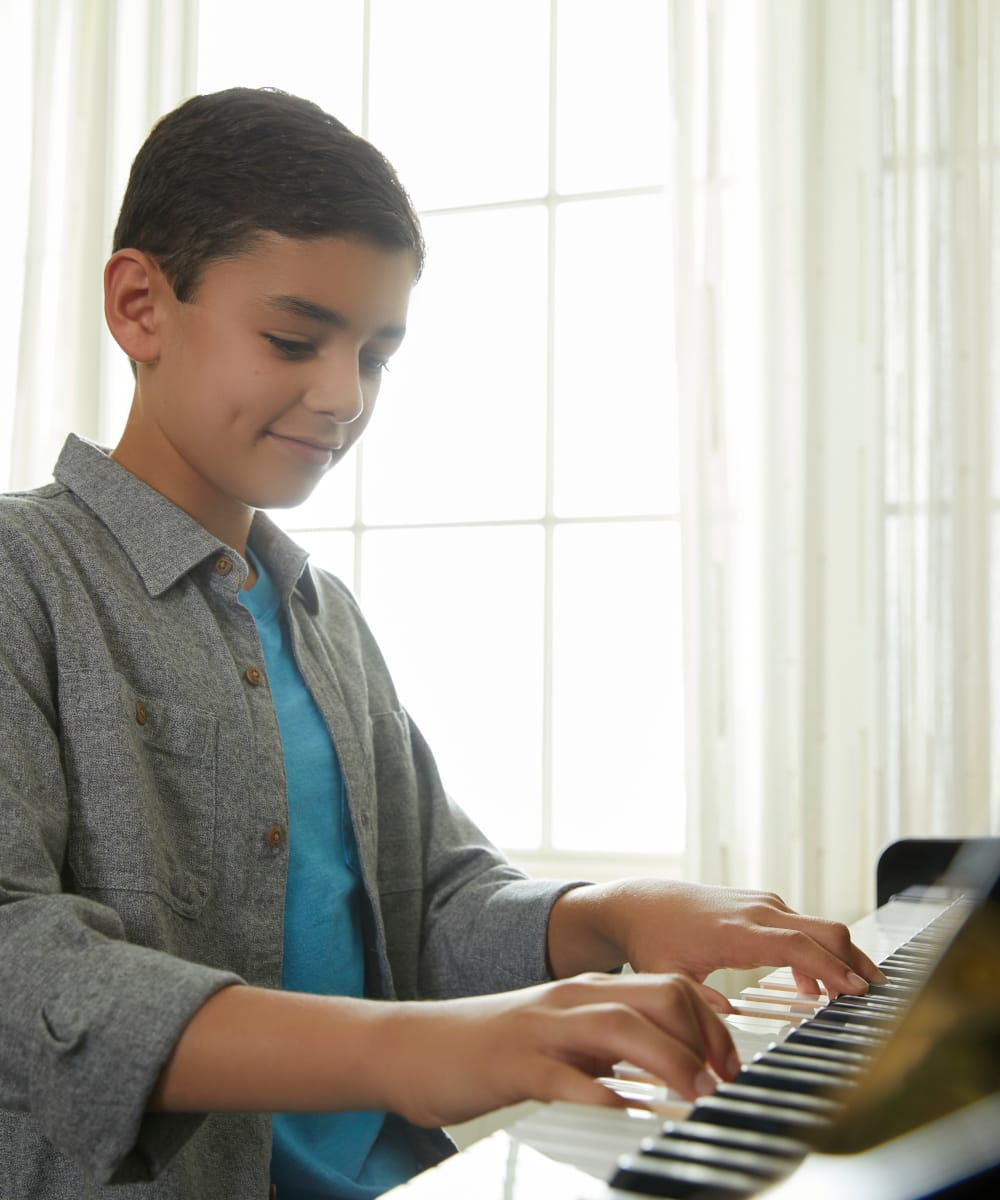 Yamaha upright pianos have inspired musicians for more than half a century. Each piano is crafted with a touch, tone and beauty that's meant to be passed down from one generation to the next.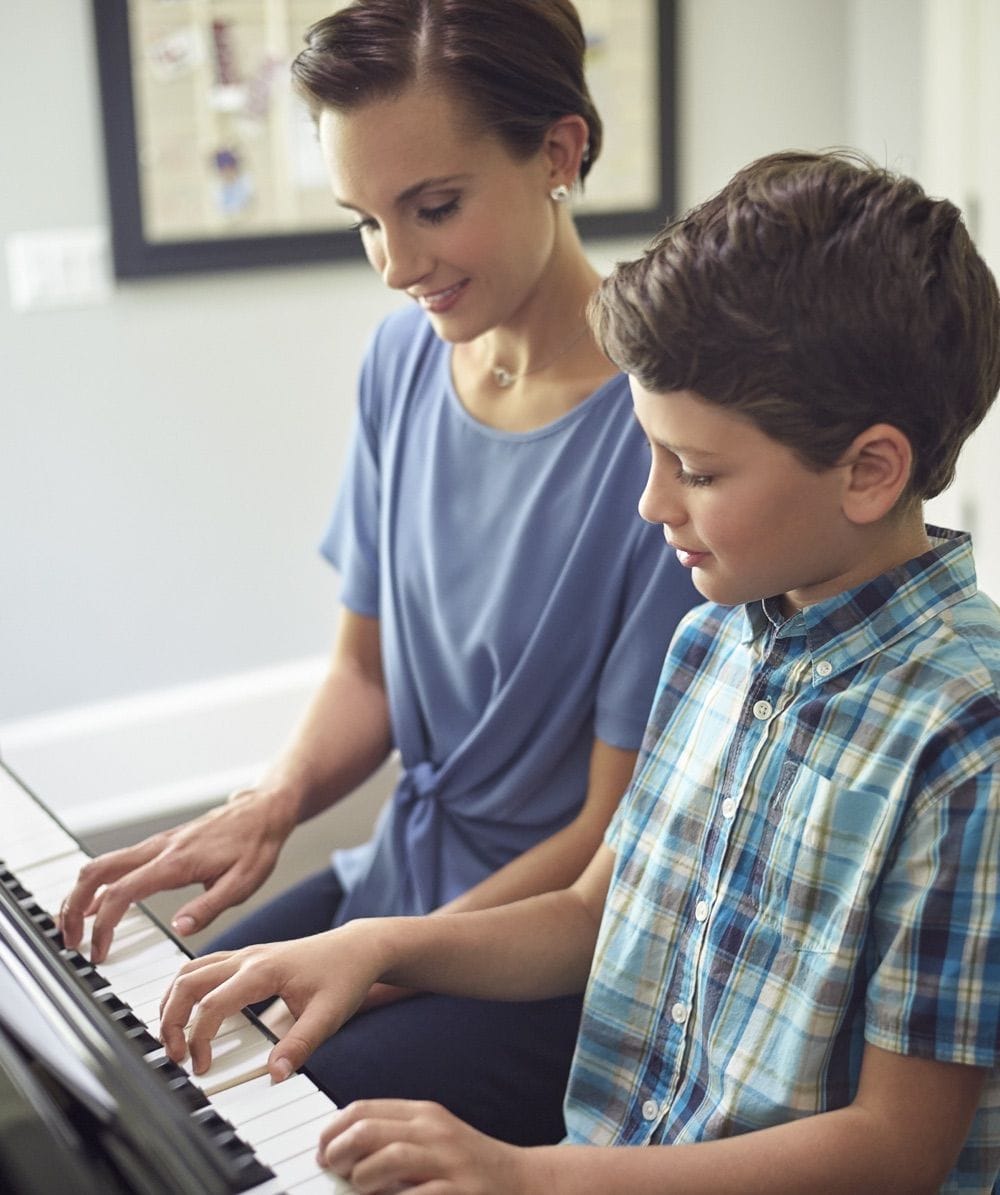 Yamaha upright pianos can be found in the practice rooms, classrooms and stages of the top conservatories and schools of music in the country. With over
4
million upright pianos sold since
1967
, more schools play Yamaha upright pianos than any other.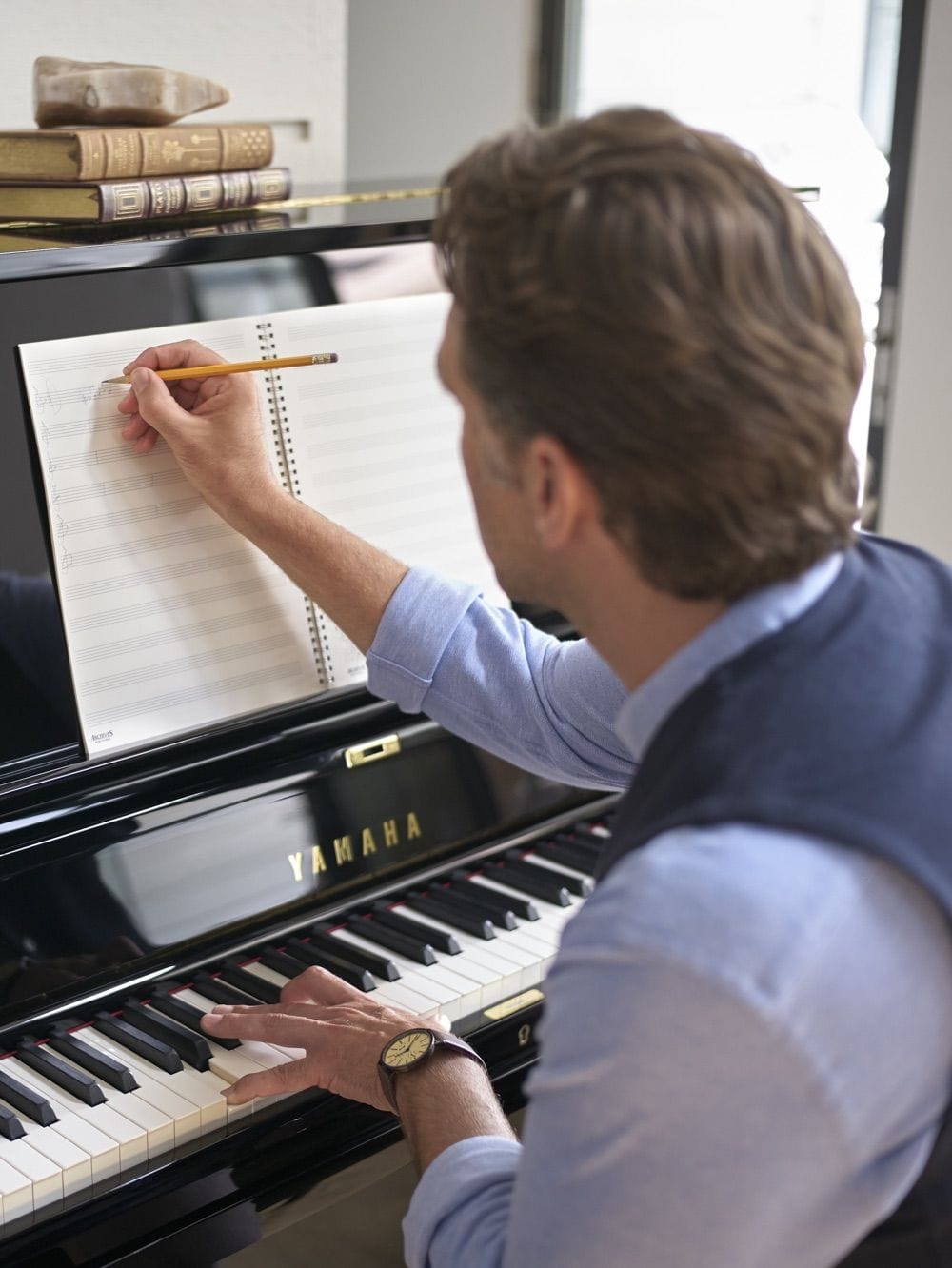 What's the best way to recreate the touch and tone of a grand piano in an upright? You take everything you learn from a century of crafting grand pianos and turn it on its head. Literally. Which might explain why more professionals choose Yamaha upright pianos for their practice spaces, recording studios and small stages.