Our Craft - Pianos - Musical Instruments - Products - Yamaha - United States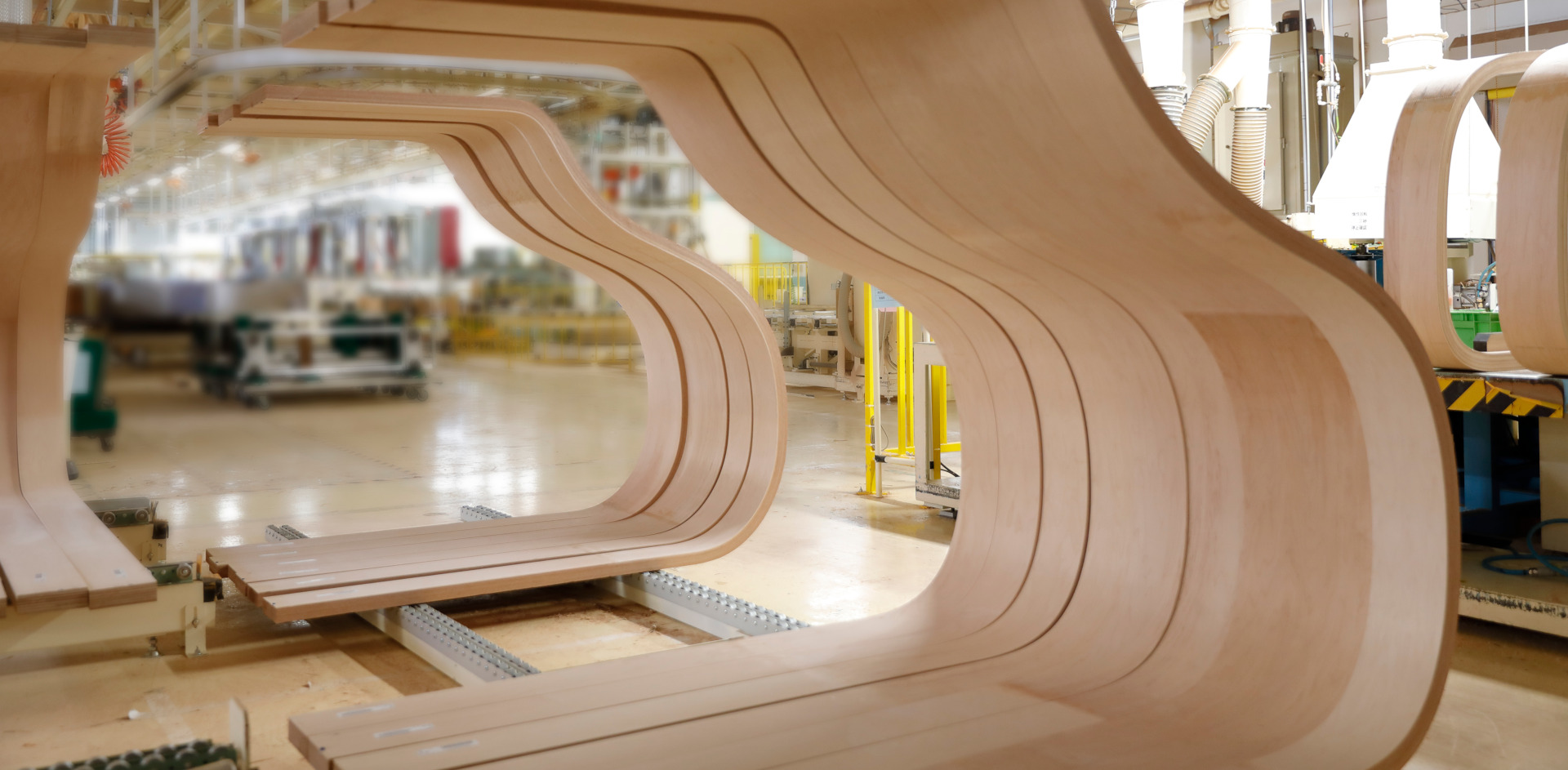 Our Craft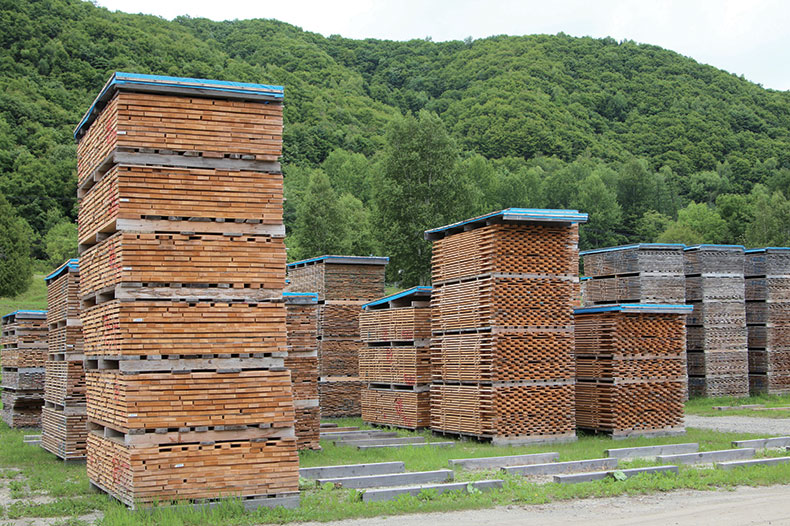 The legend grows. The Kitami Mill in Hokkaido, Japan.
For more than half a century, the finest woods have found their way into the hands of Yamaha artisans in our world-renowned Kitami Mill in Hokkaido, Japan. Yamaha is one of the only piano makers to operate our own mill. Which means our craftsmen have complete control over every piece of wood that goes into our pianos, from milling and aging to gluing and finishing. Yamaha artisans search the world for dense, resonant woods including European Spruce, Rock Maple, Mahogany and Japanese Sakhalin Spruce. But only the best of the best end up in Kitami. And only the top 15 percent of that is chosen to become the soundboard, back frame or rims of a Yamaha piano.

Our Kitami Mill holds a tree planting festival each autumn to help nurture a forest of Sakhalin Spruce that will be sustainably harvested to craft the next generation of Yamaha pianos. Keeping the forest, and the music it helps create, beautiful for years to come.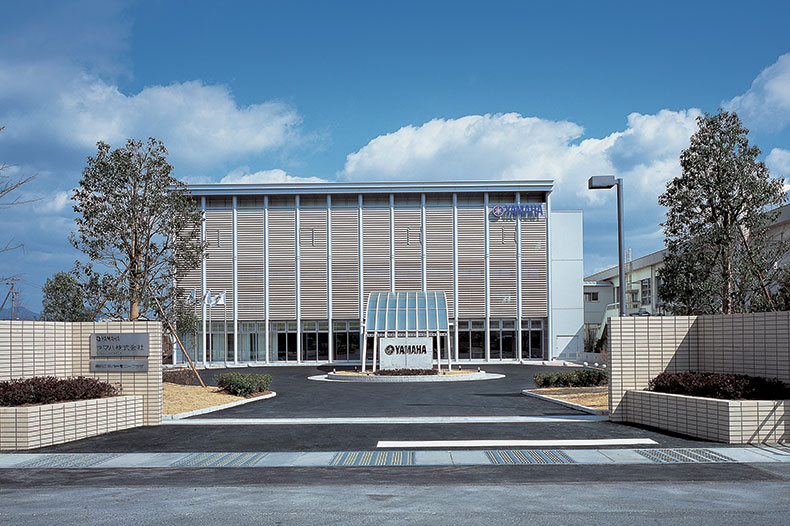 The finest pianos ever assembled. The world famous Kakegawa Factory.
For over 50 years, our piano factory in Kakegawa, Japan has been the birthplace of the world's finest pianos. Where Yamaha master builders create our iconic CF, SX, CX and GC grand pianos as well as the YUS and U series uprights. The Kakegawa Factory complex includes the Yamaha Concert Piano Workshop, where CF concert grand pianos are crafted entirely by hand and meticulously voiced, regulated and tuned by master technicians. It is quite simply the most technologically advanced piano manufacturing facility of its kind.

Tens of thousands of piano lovers from every corner of the globe tour this superb plant each year.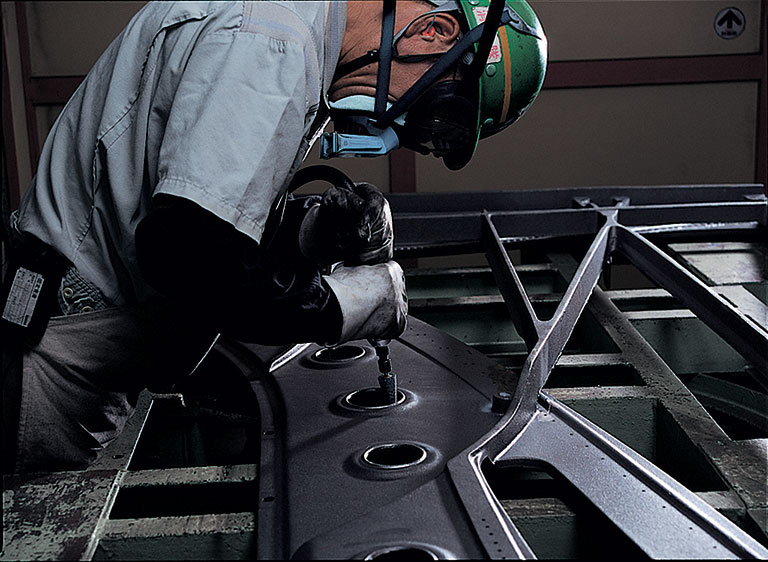 When you want it done right, you have to craft it yourself. The Iwata Forge.
The absolute best piano frames are a wonder of modern technology, combining the strength to withstand more than 40,000 lbs of string tension with a resonance that helps bring out the brilliance and beauty of each note. Finding the perfect frame for our pianos is not something we take lightly, which is why Yamaha is one of the only piano makers in the world to cast our own piano frames. Every ounce of metal of every frame is cast, sanded and finished under the watchful eyes of our expert metallurgists.

Yamaha was the first company to use an advanced vacuum shield mold process called V-Pro to create a stronger, lighter, more durable frame worthy of the grandest grand piano.
Our Craft - Pianos - Musical Instruments - Products - Yamaha - United States