Premium Pianos
Superb concert grands for premium stages.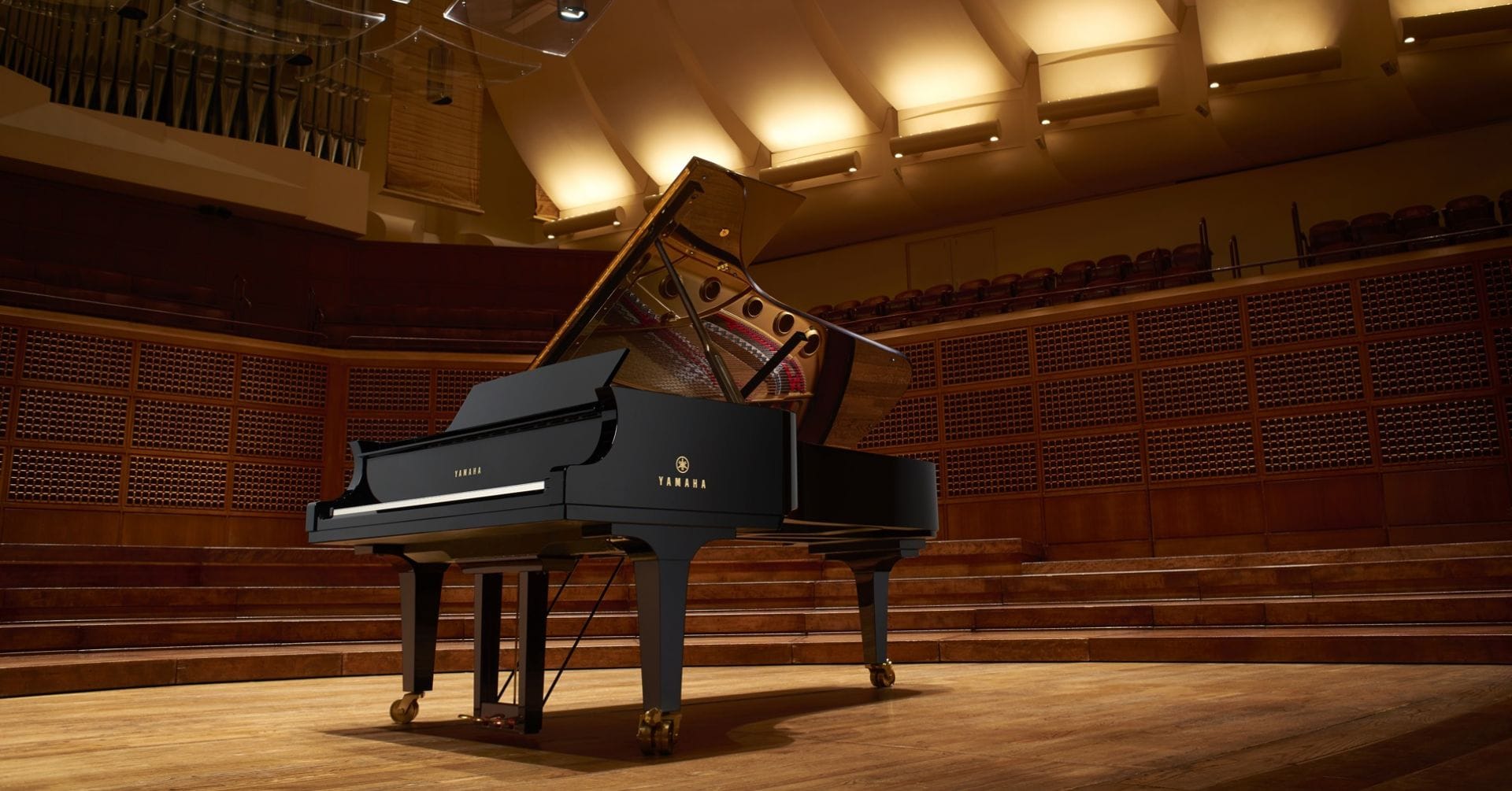 Premium Pianos
Crafted for the world's most hallowed concert halls.
---
For more than half a century, Yamaha concert grand pianos have graced the stages of the most prestigious competitions and venues in the world. Yamaha master builders and engineers continue this tradition, choosing the top one percent of all materials and sparing no effort in crafting pianos of uncompromising tone and beauty.
---
Get to know the Premium Grands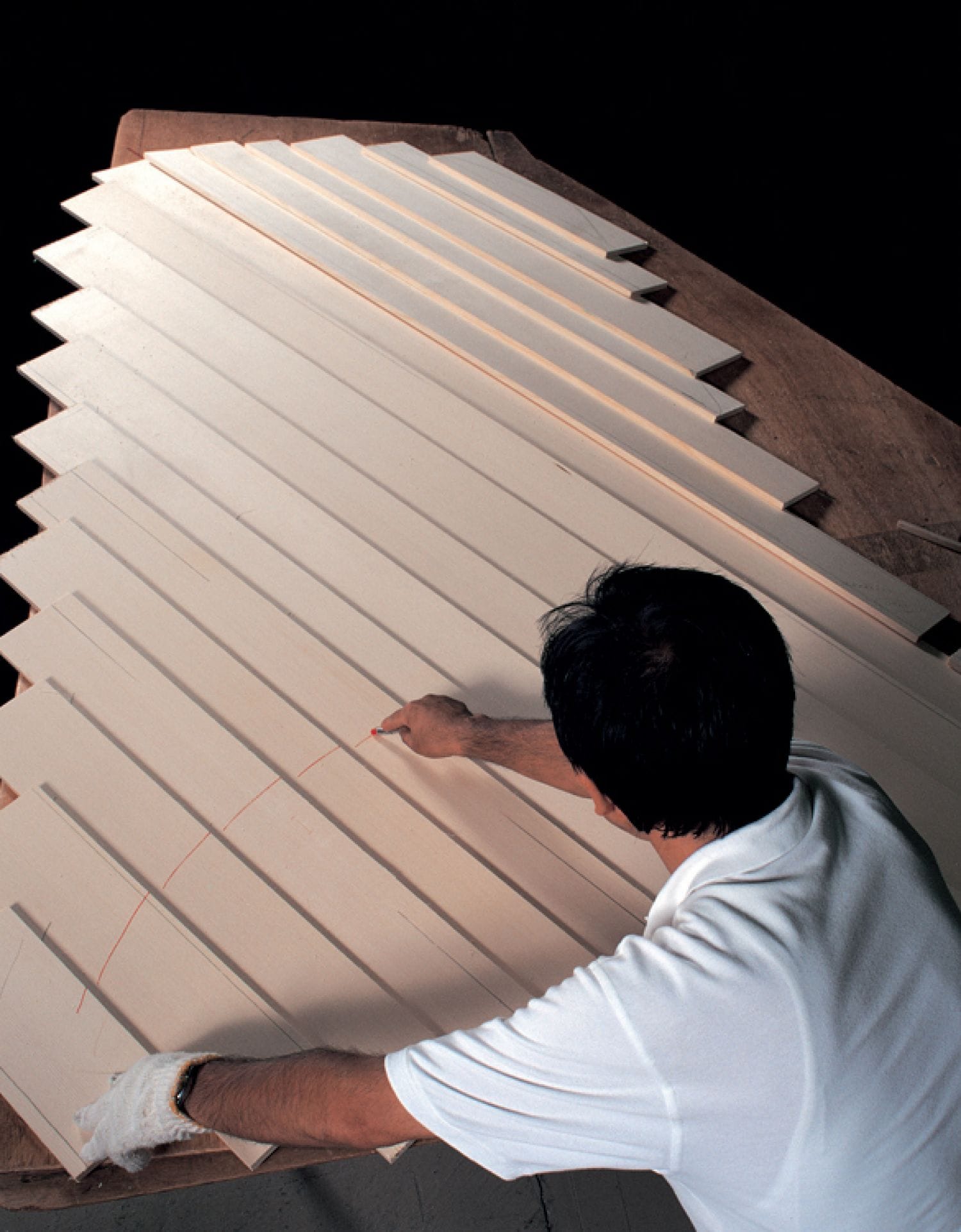 Materials
Every CF and SX grand piano begins with the world's finest materials. Old growth European spruce, rock maple and mahogany seasoned to perfection at our Kitami Mill. Sand casted iron frames, hand molded to our exacting specifications at our Iwata Forge. Rare German concert wire, individually wound to bring out its distinctive tone. In the hands of our master builders, these materials are fashioned into instruments that are far greater than the sum of their extraordinary parts.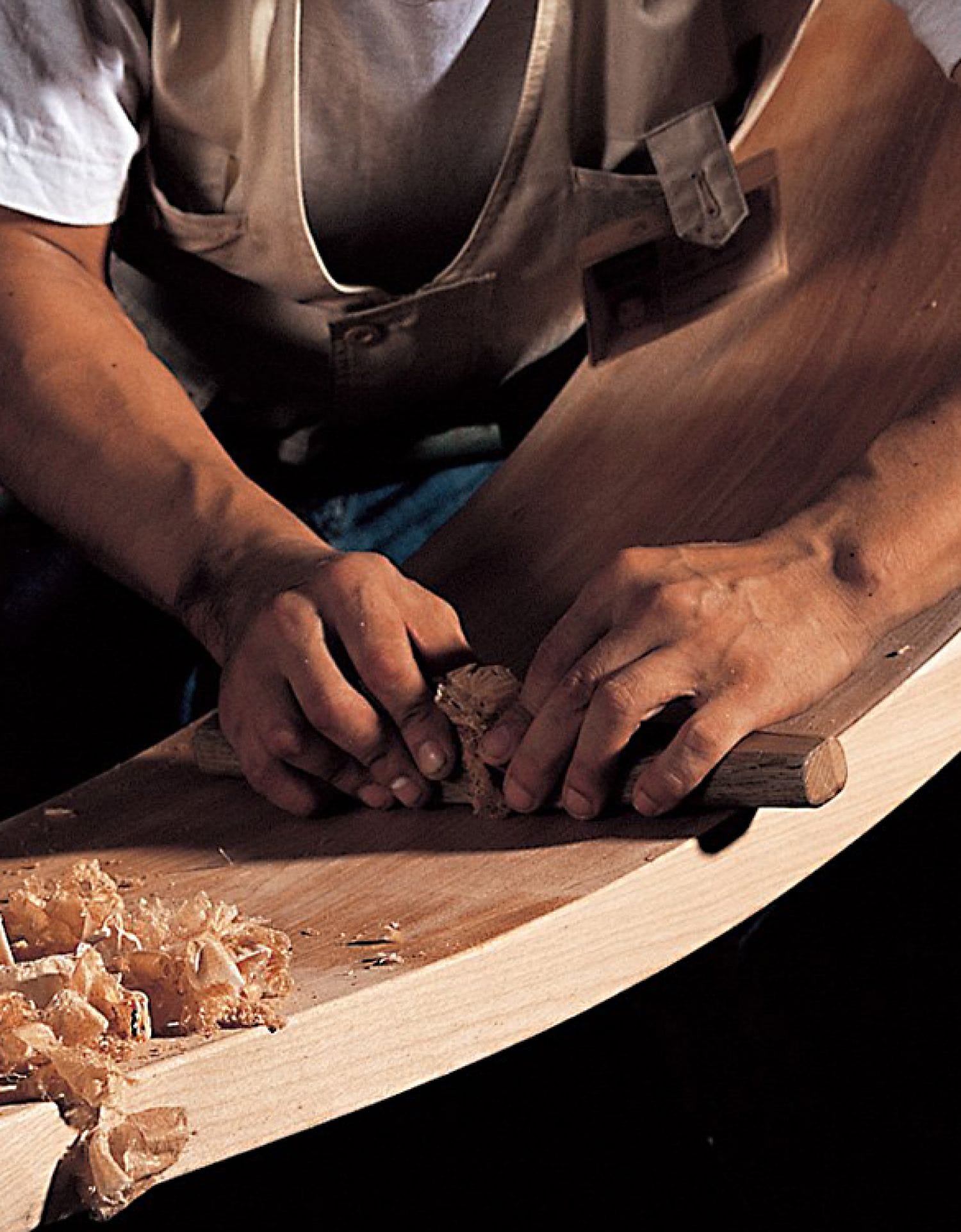 Craftsmanship
The Yamaha Kakegawa Factory may be the most advanced piano manufacturing facility of its kind. But there's a special area where there is no production line. This is the Concert Piano Workshop. Where every piece of every CF grand piano is chosen, shaped and assembled by hand, using time-honored methods passed down by generations of Yamaha master builders.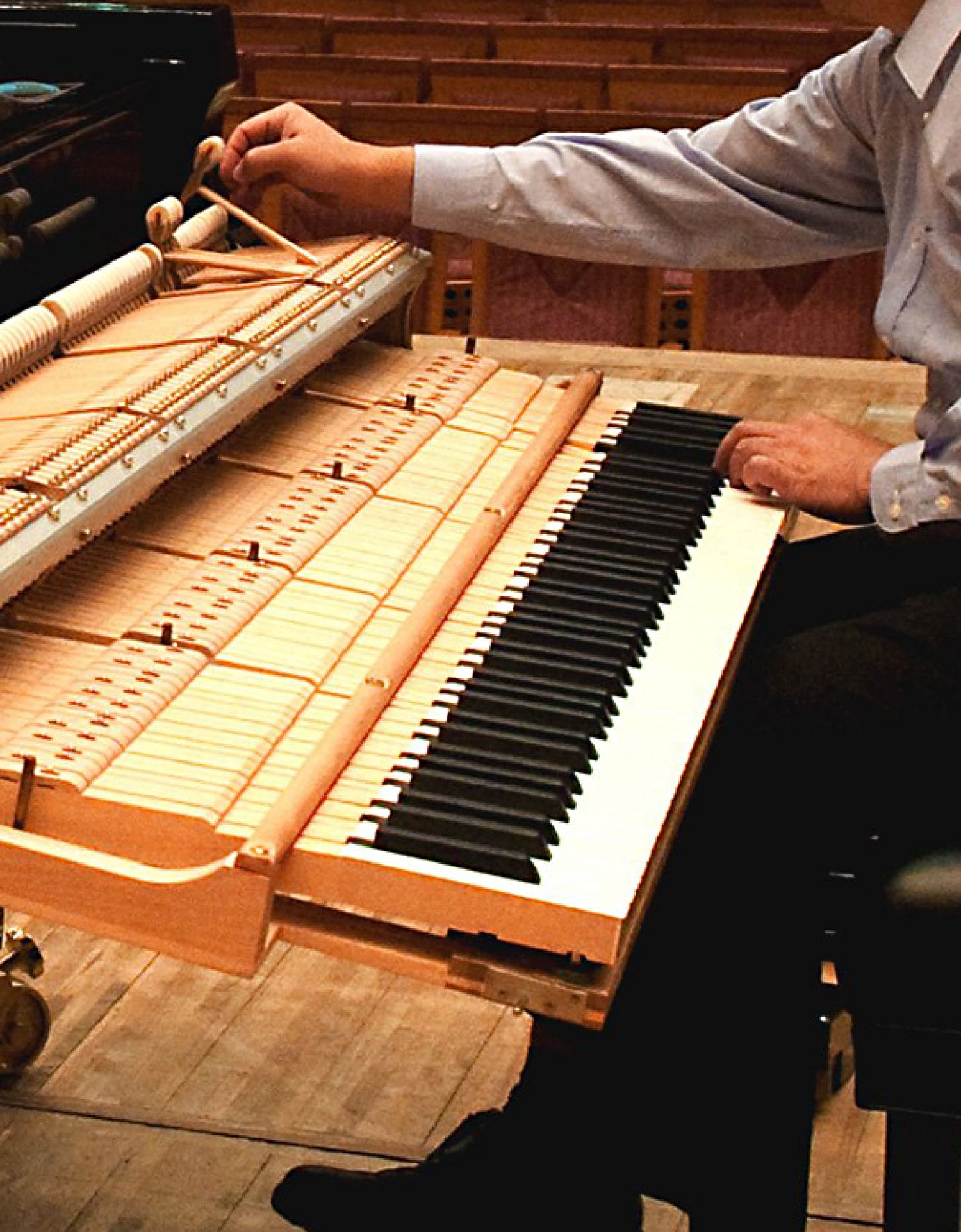 Refinement
When our master technicians aren't busy voicing, regulating and tuning Yamaha CFX concert grand pianos for events like Germany's International Johann Sebastian Bach Competition, Poland's International Chopin Piano Competition and Russia's International Tchaikovsky Competition, they can be found in our Concert Piano Workshop, voicing, regulating and tuning each CF and SX grand piano just for you.